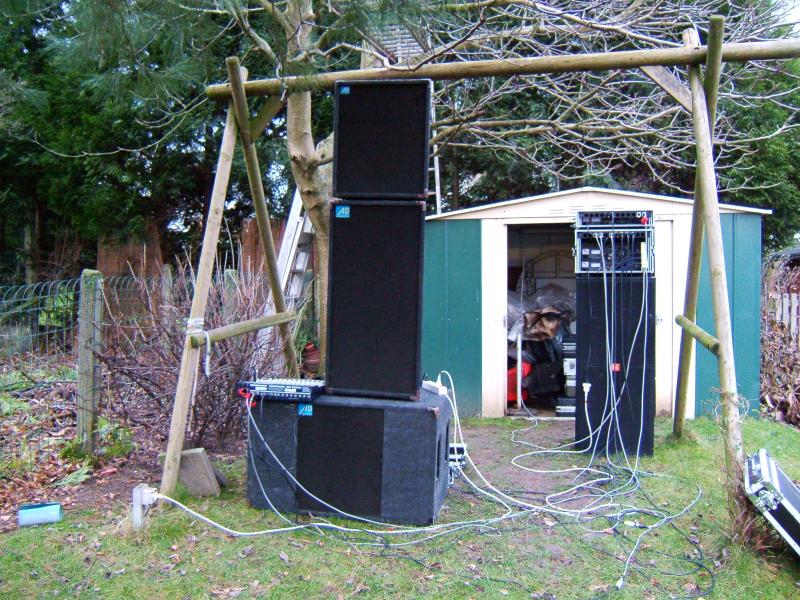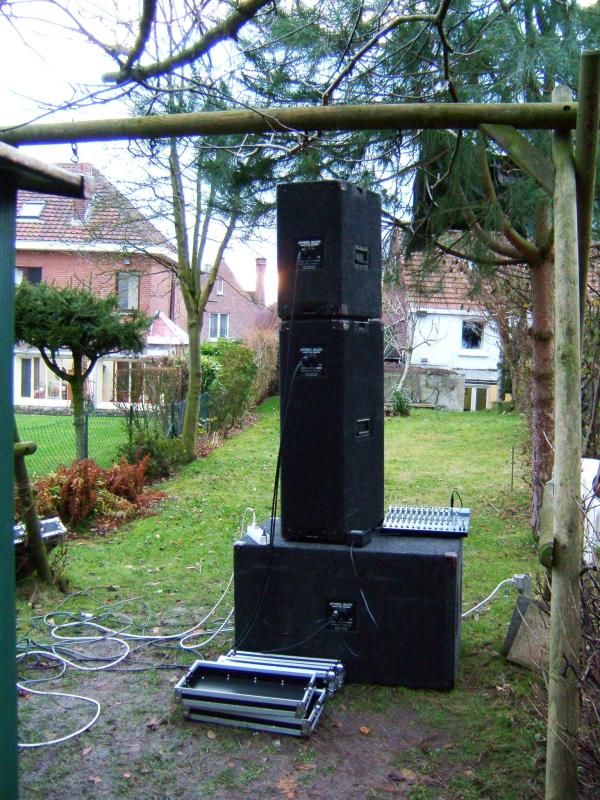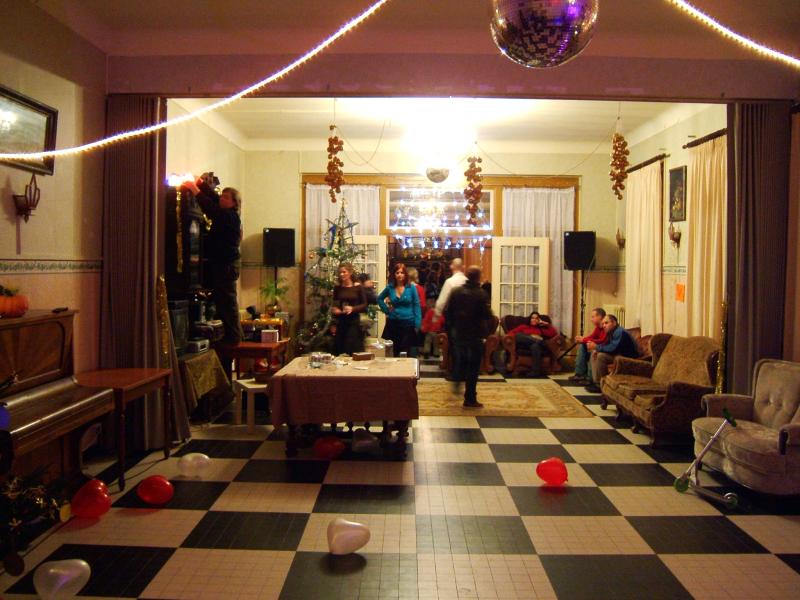 Setting up the room where people will dance.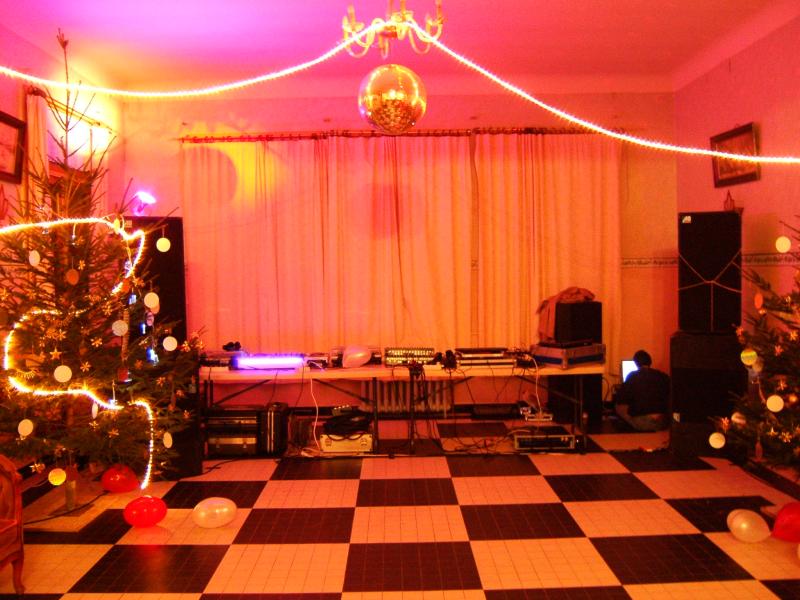 Installing the lights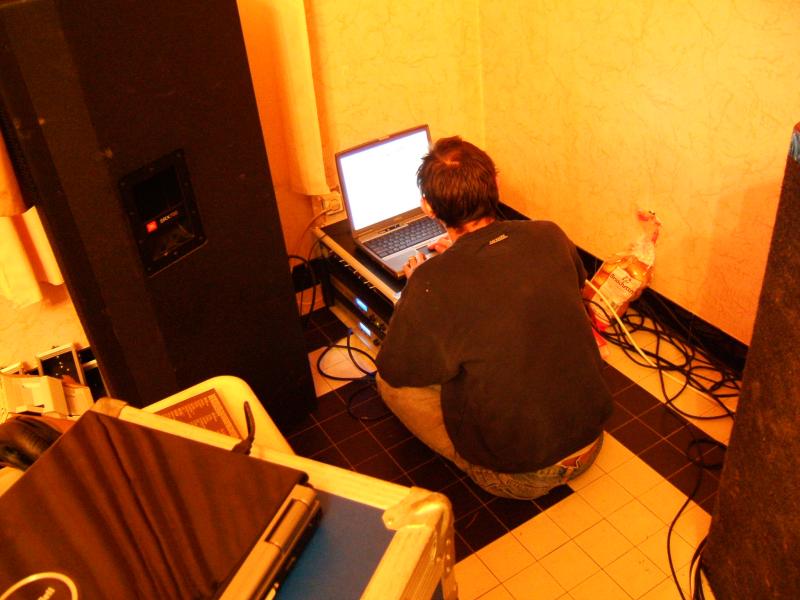 Tuning the sound output of the installation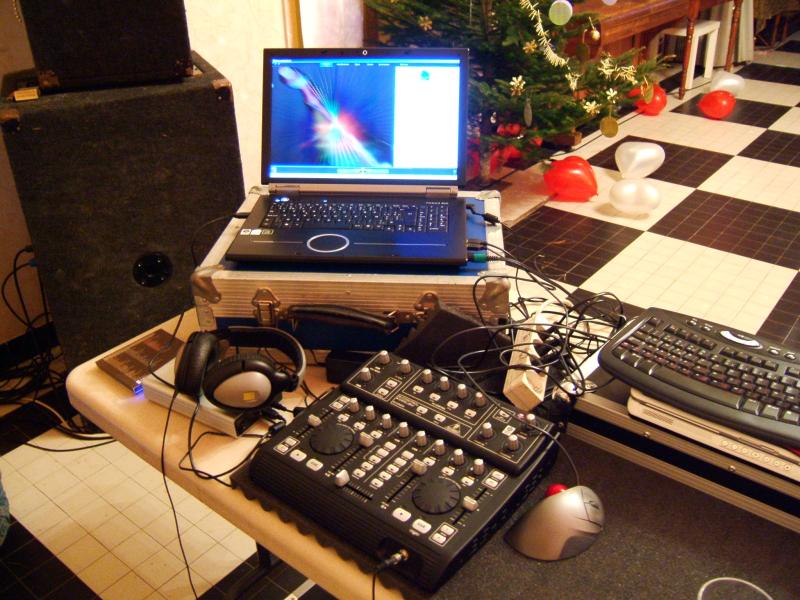 Dj setup number one. Traktor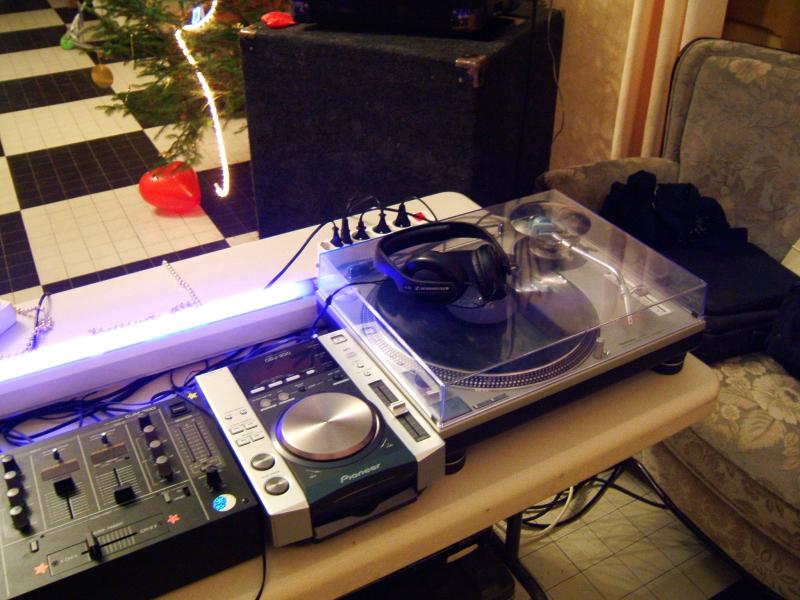 Dj setup number two. Pioneer and varia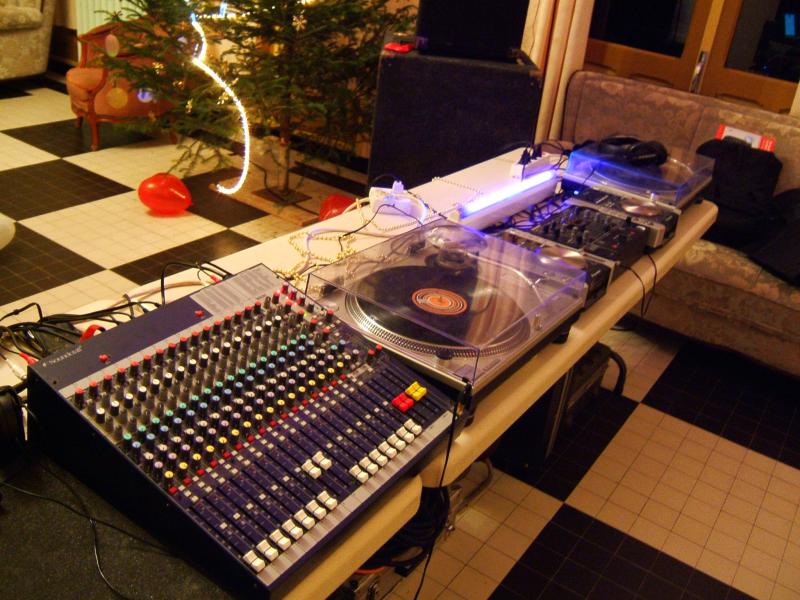 The soundcraft mixing desk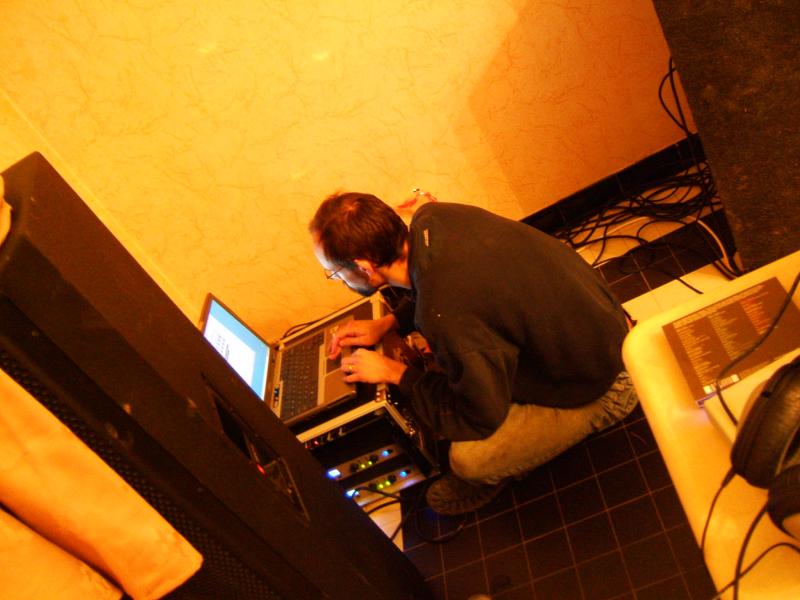 More tuning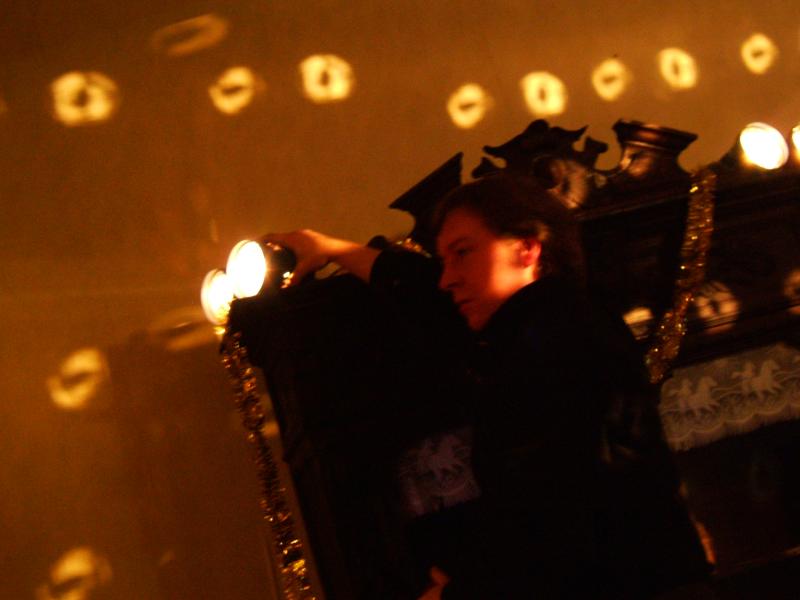 Aiming the spotlight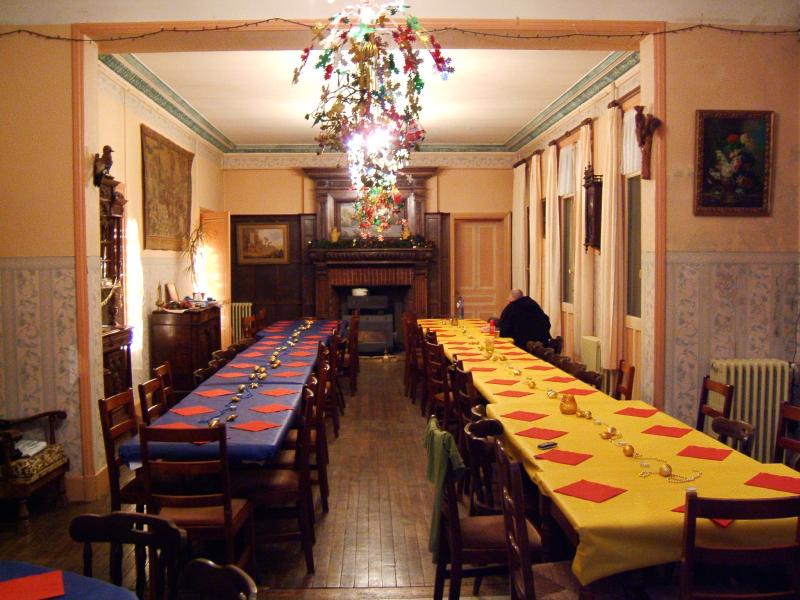 Preparing the tables for dinner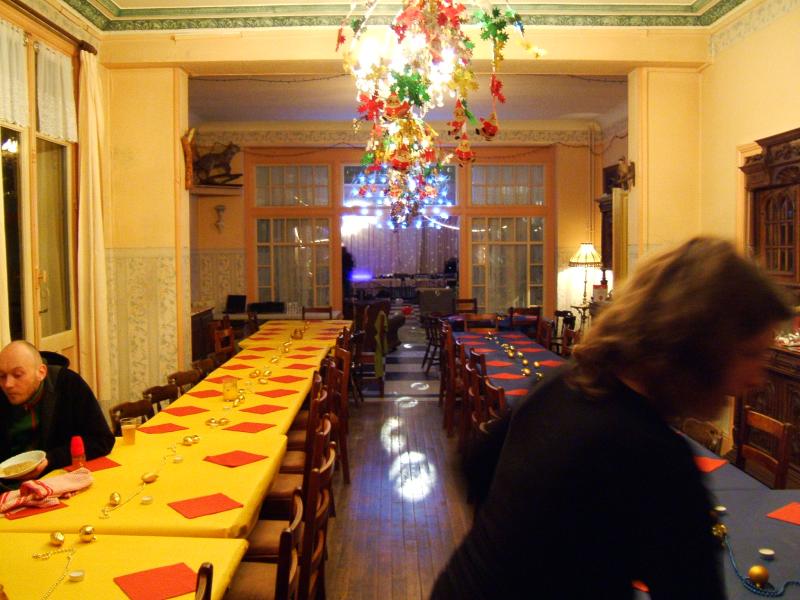 Feeding babies :-)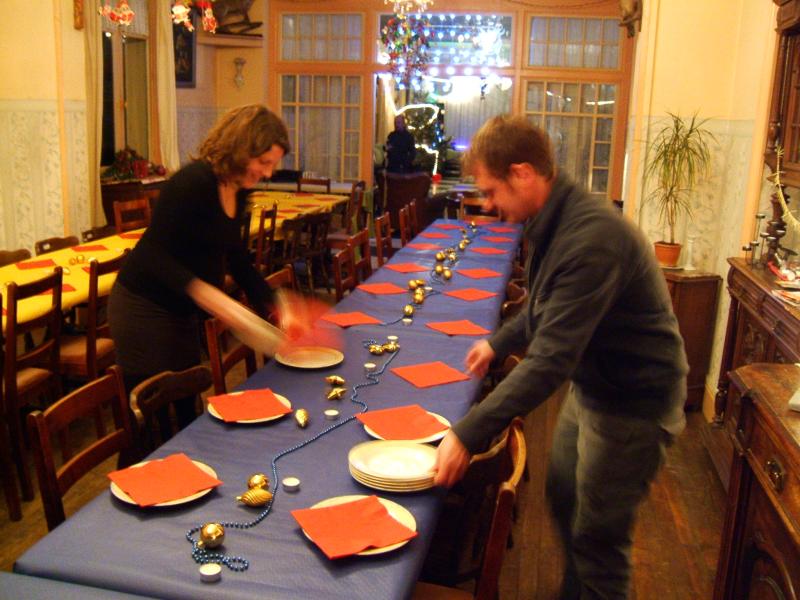 Placing the dishes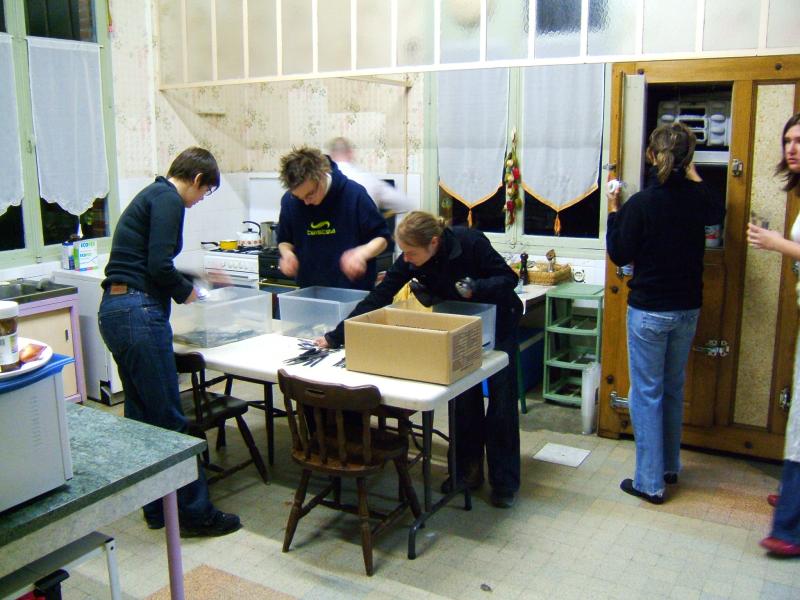 Preparing the food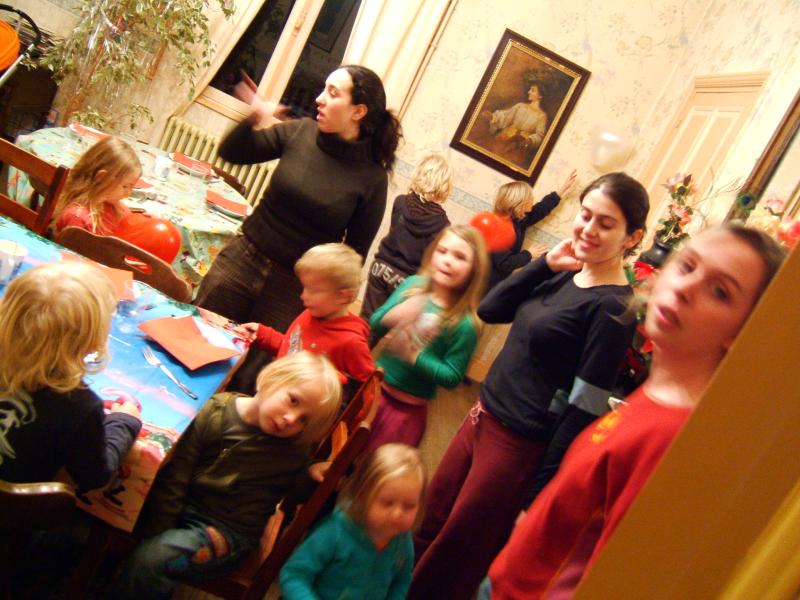 Nannies present and accounted for...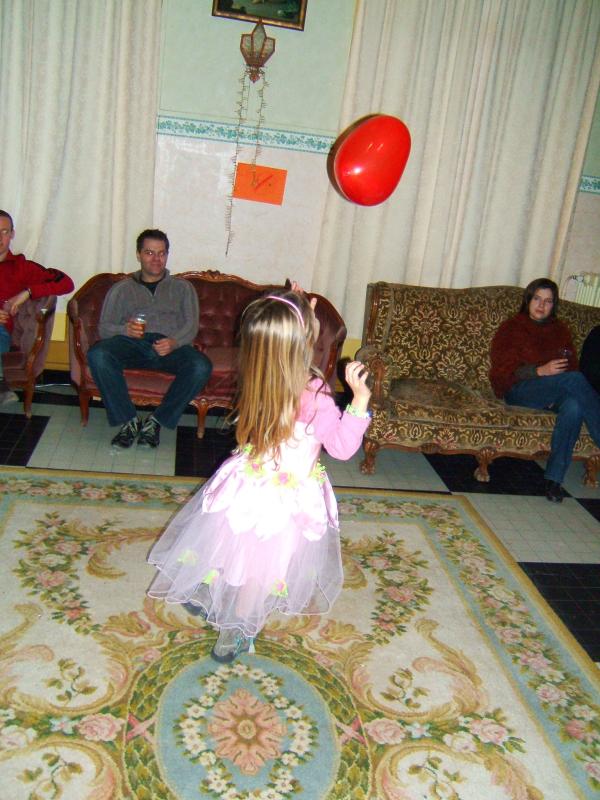 A lonely child playing with its heart shaped ball. It breaks my heart. *kroch*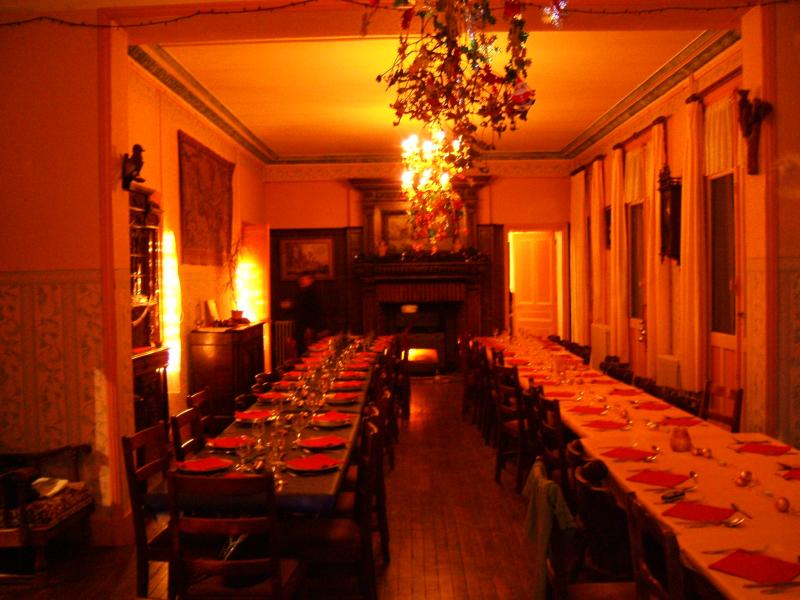 Cosy dining room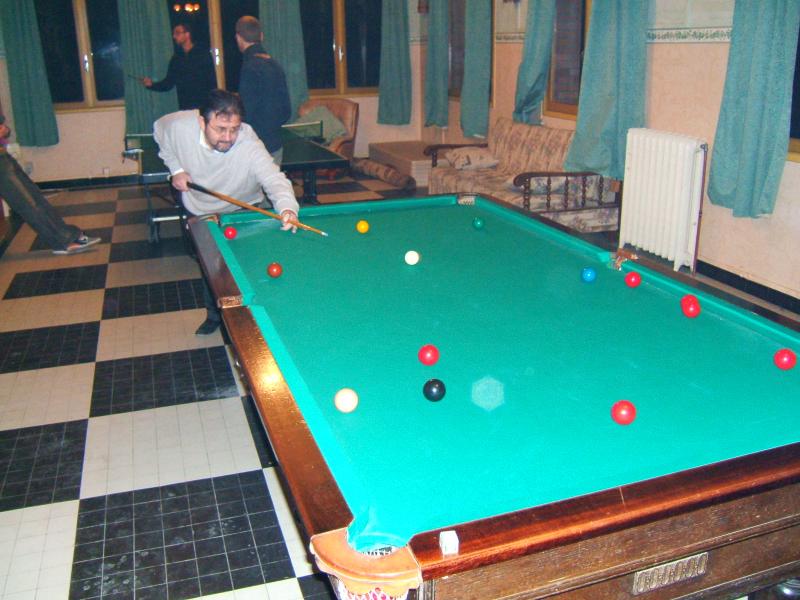 Another room where people are playing snooker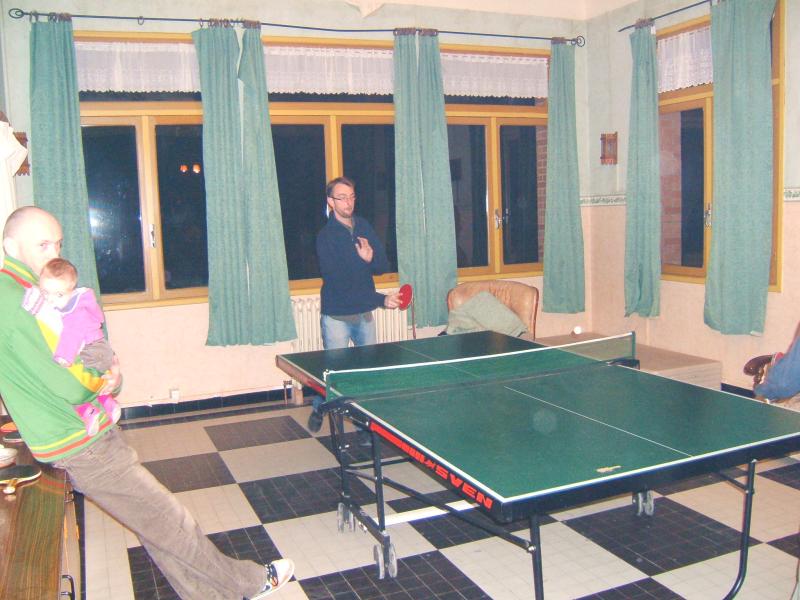 and ping pong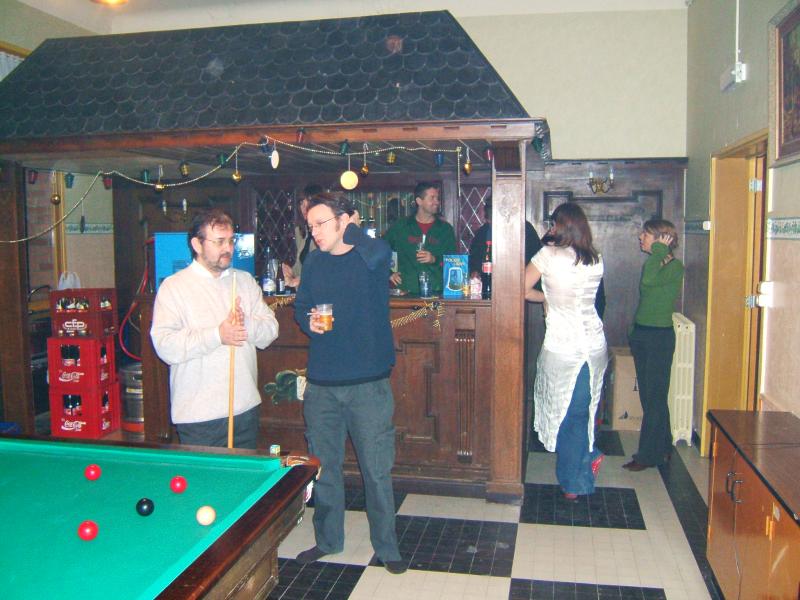 The 'tap-it-yourself' bar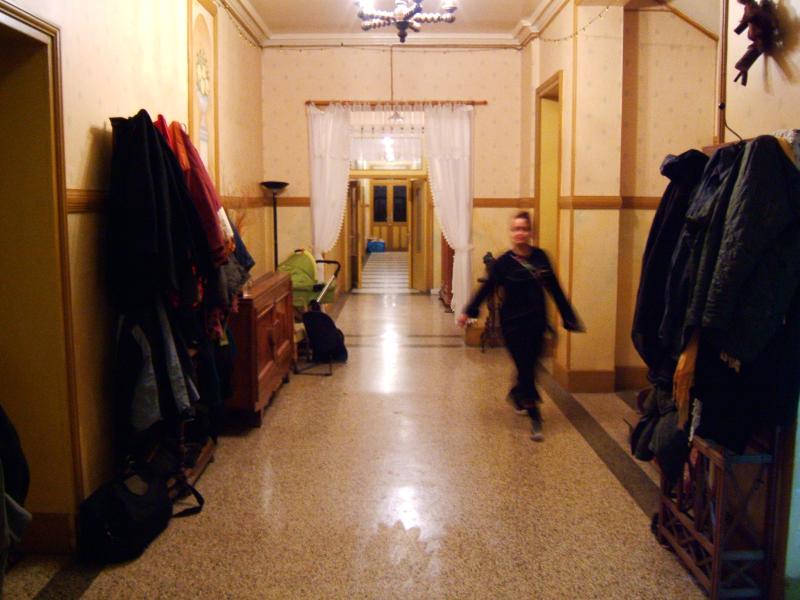 A nymph in the corridor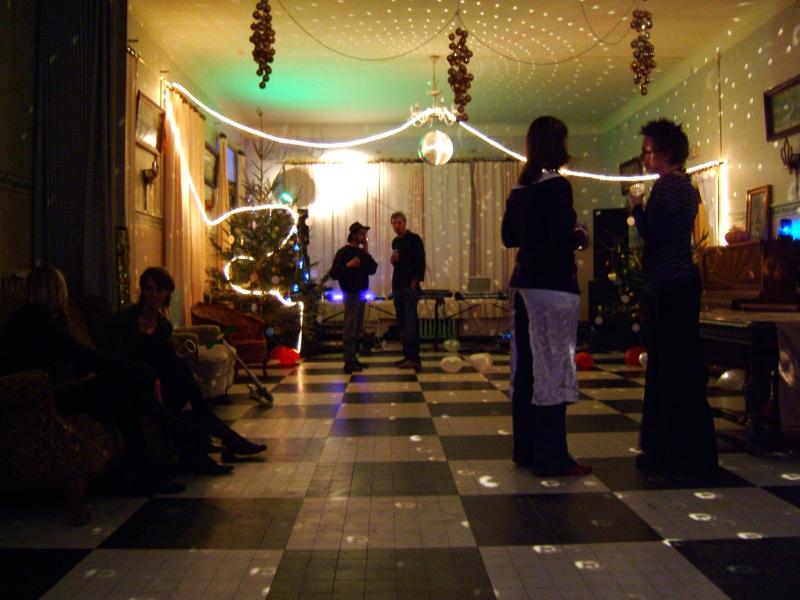 Everyting ready to go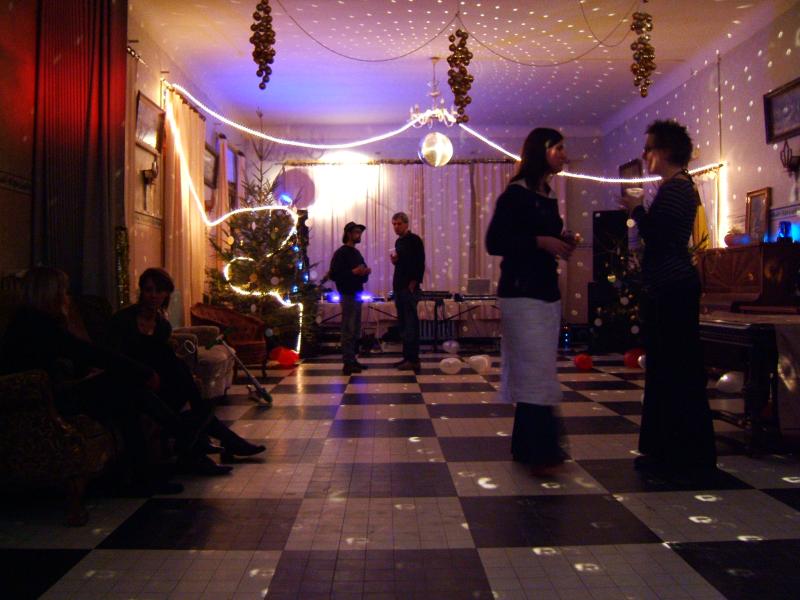 still ready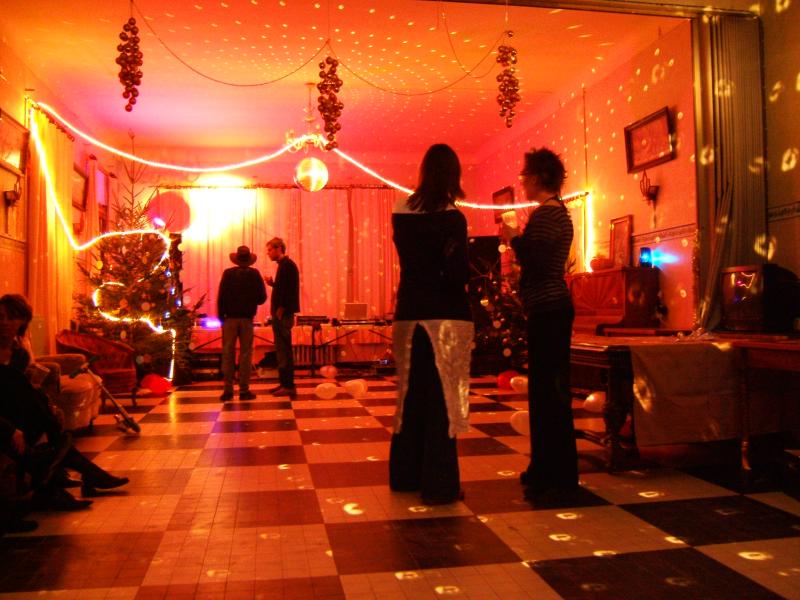 still ready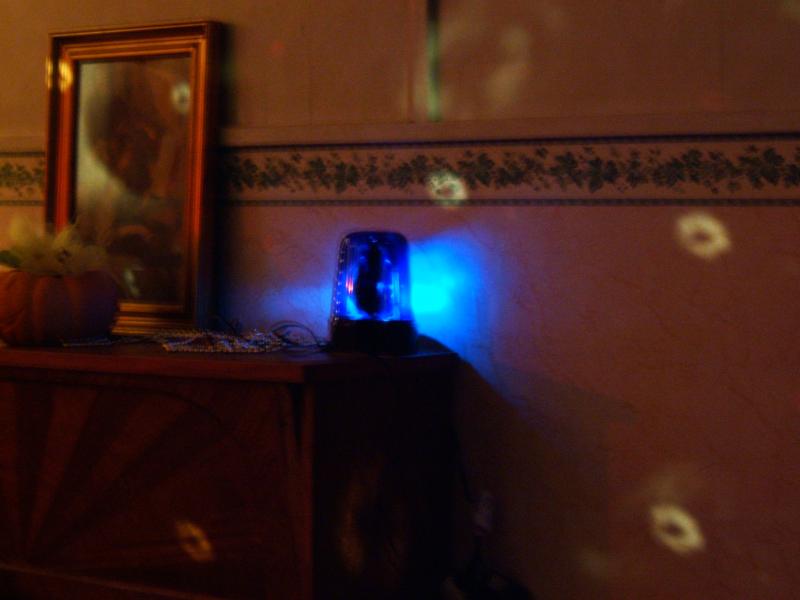 A last addition: the police light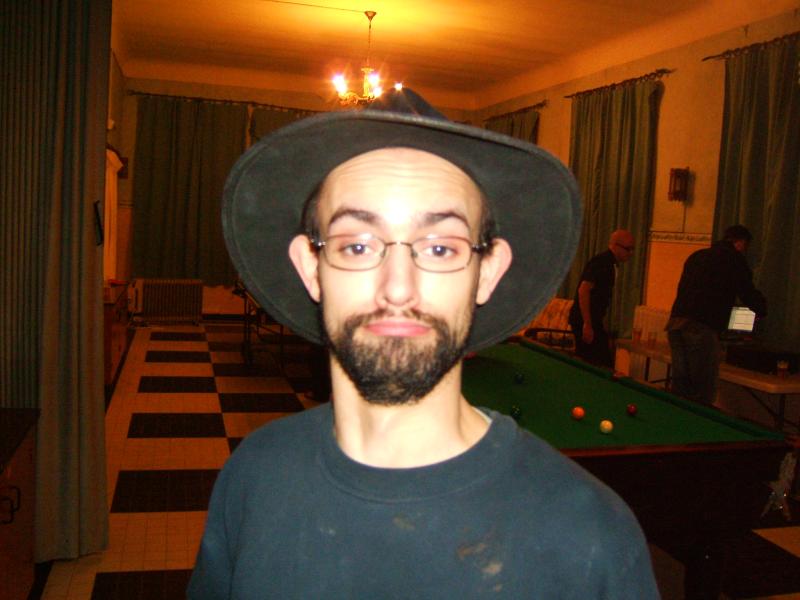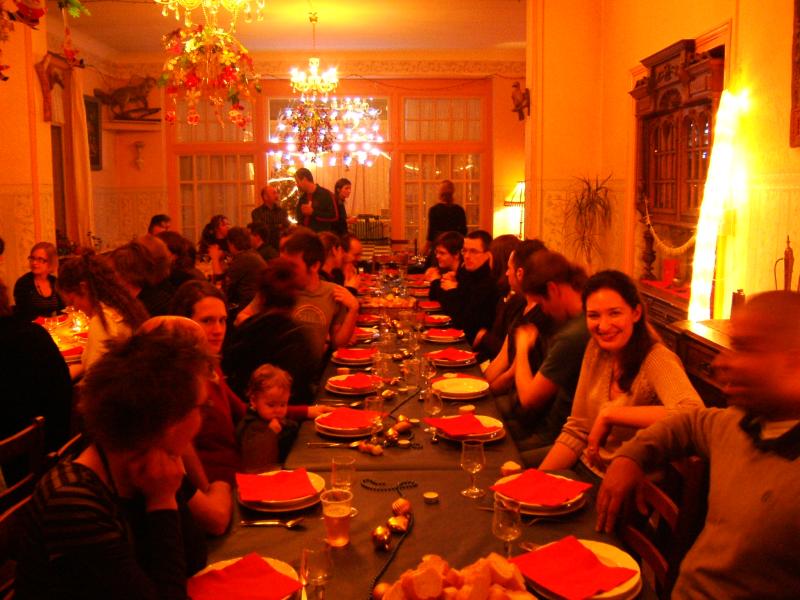 During dinner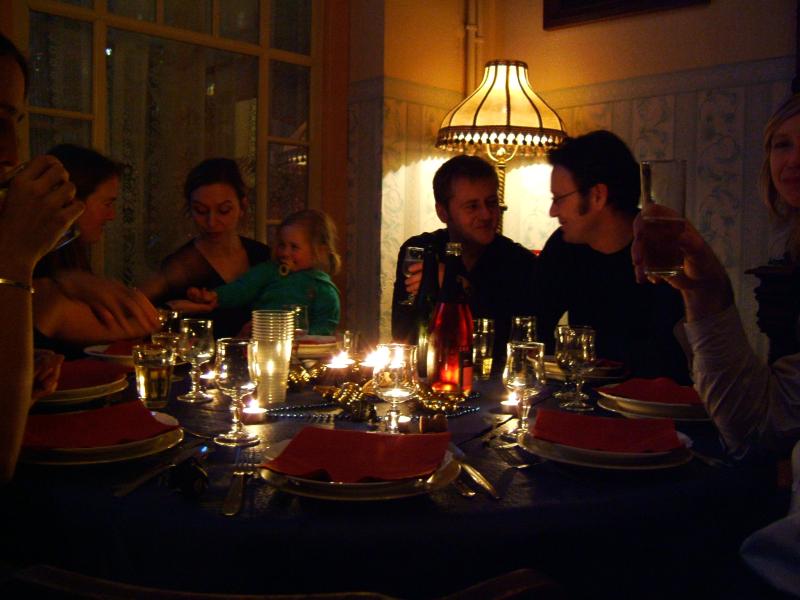 Another table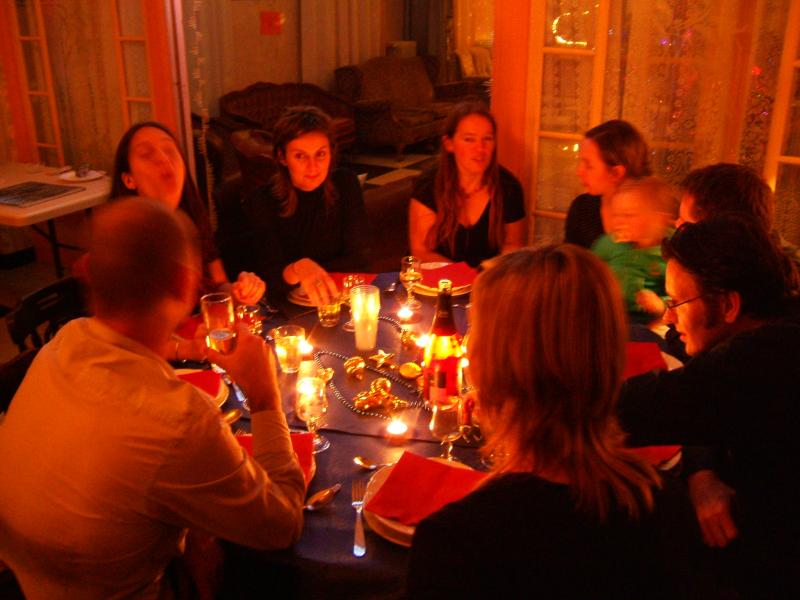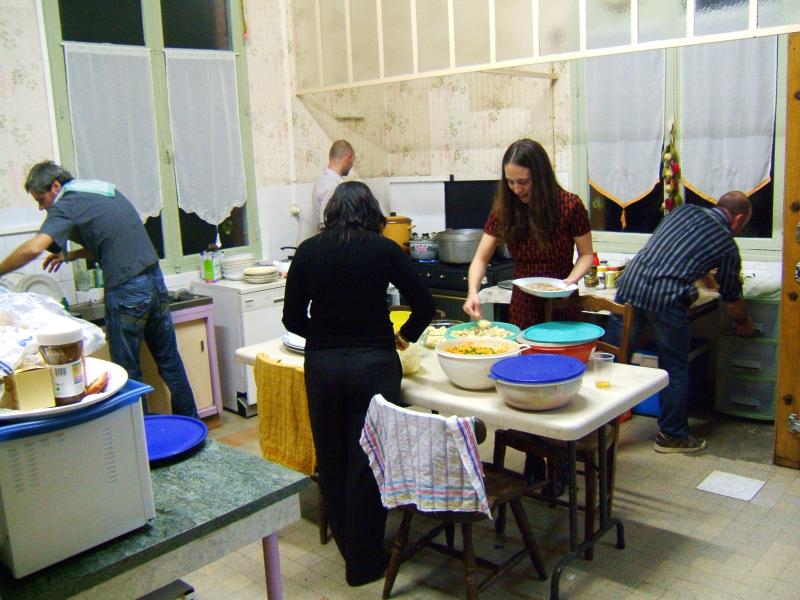 Preparing the food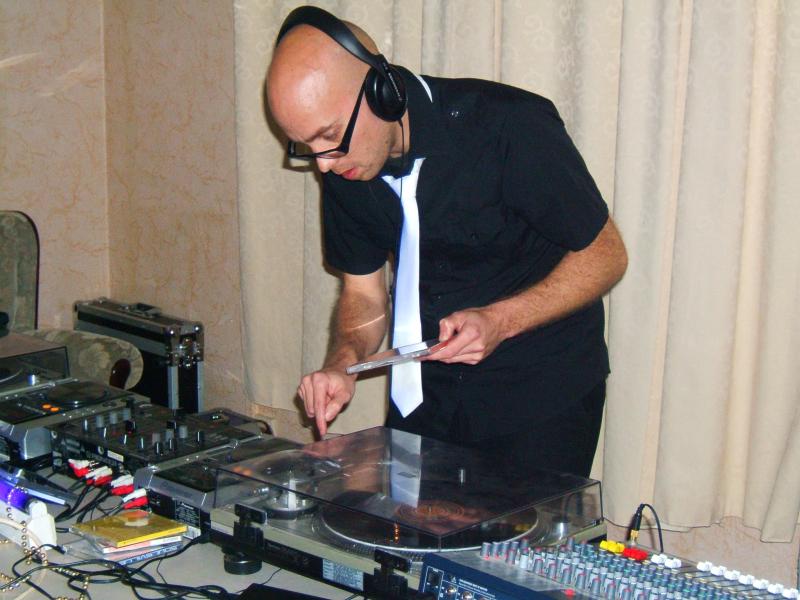 Dj Numbero Uno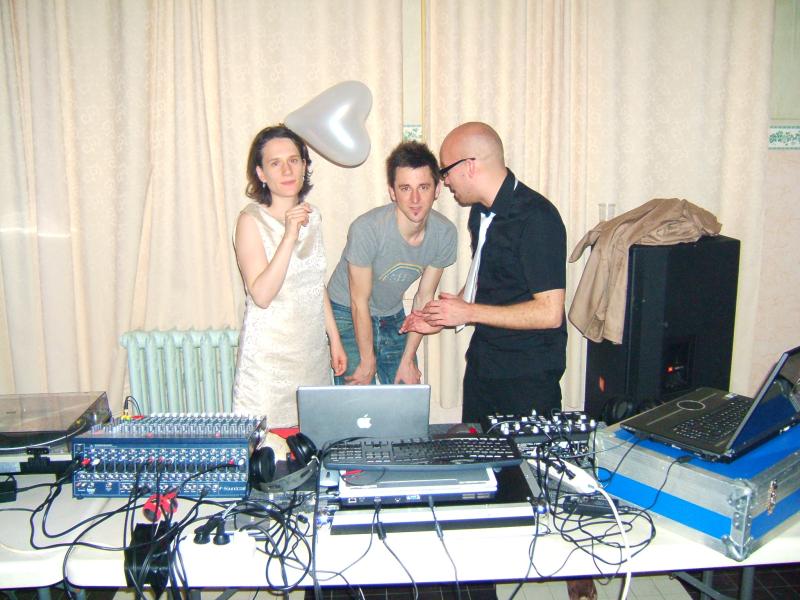 Djs uno & co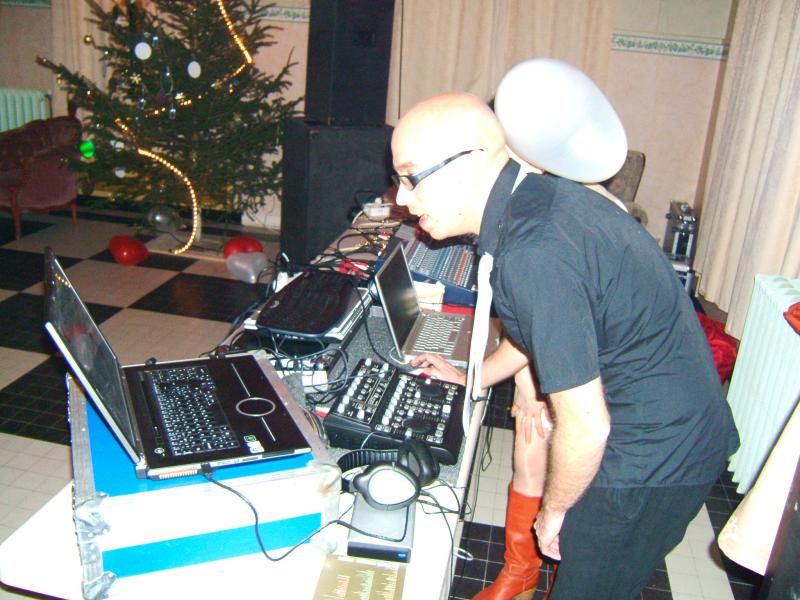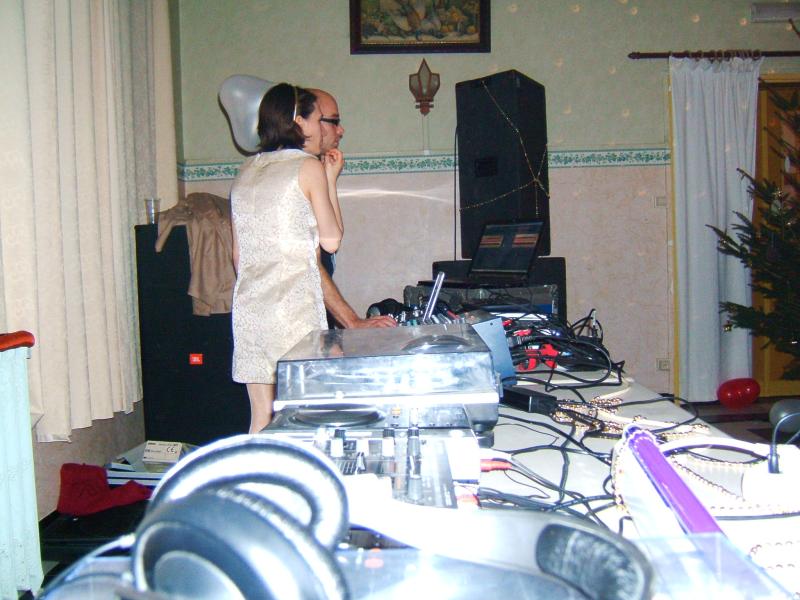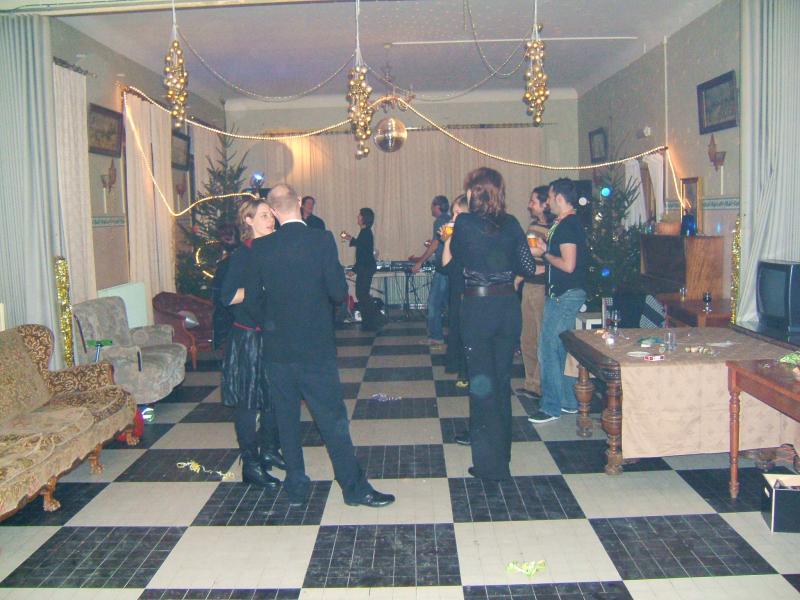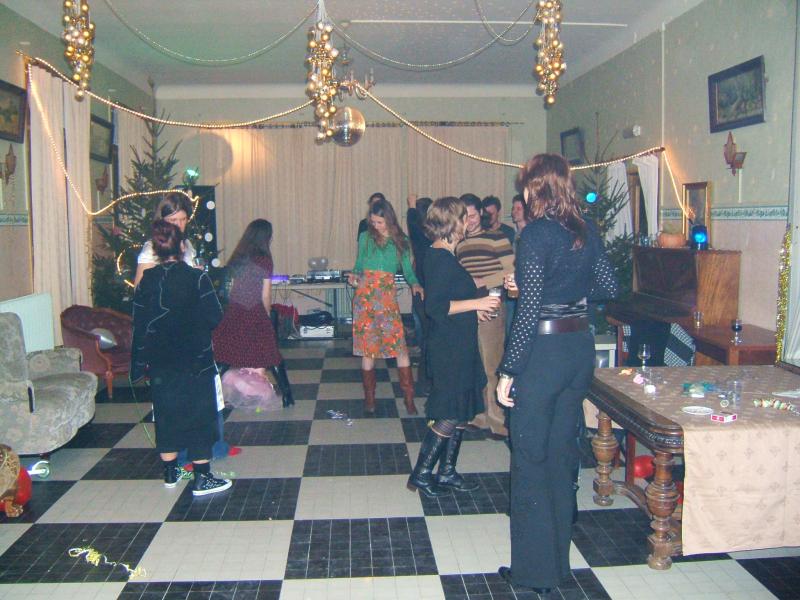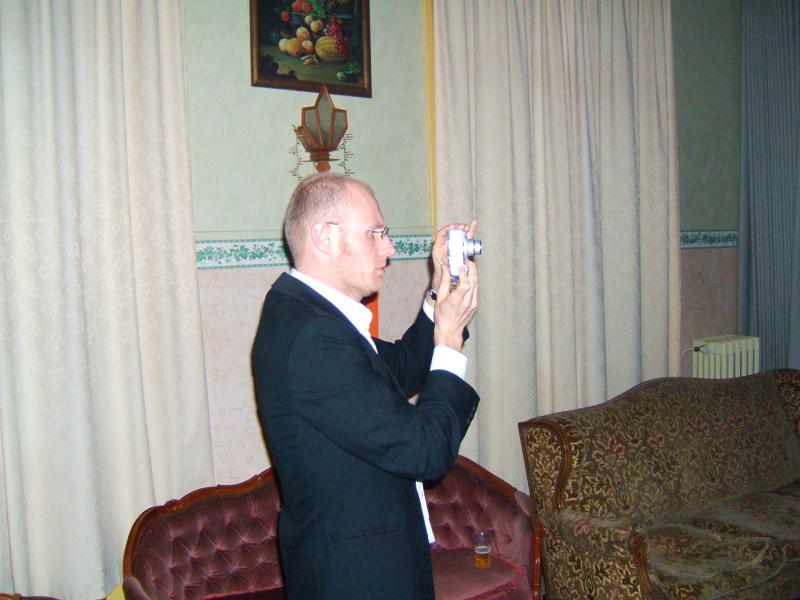 I love to take pictures of people who take pictures. (I did study computer science so a bit of self referal is quite kinky).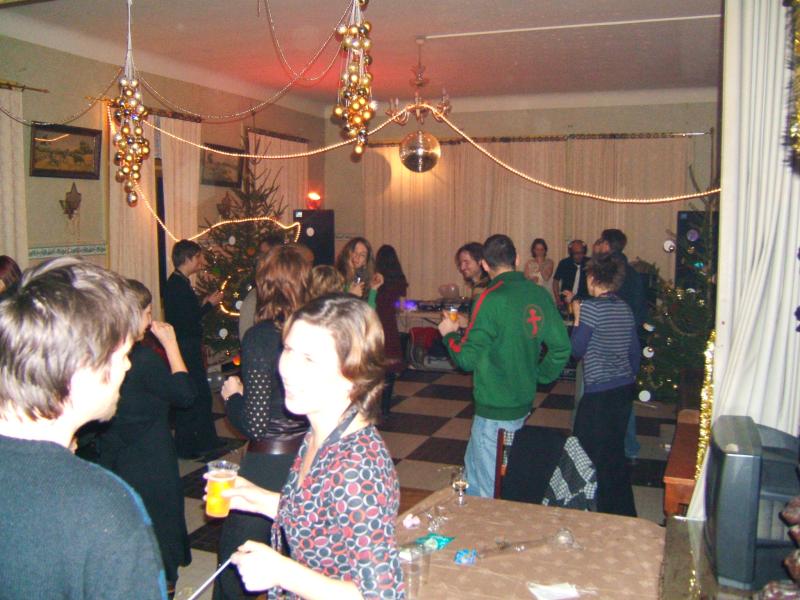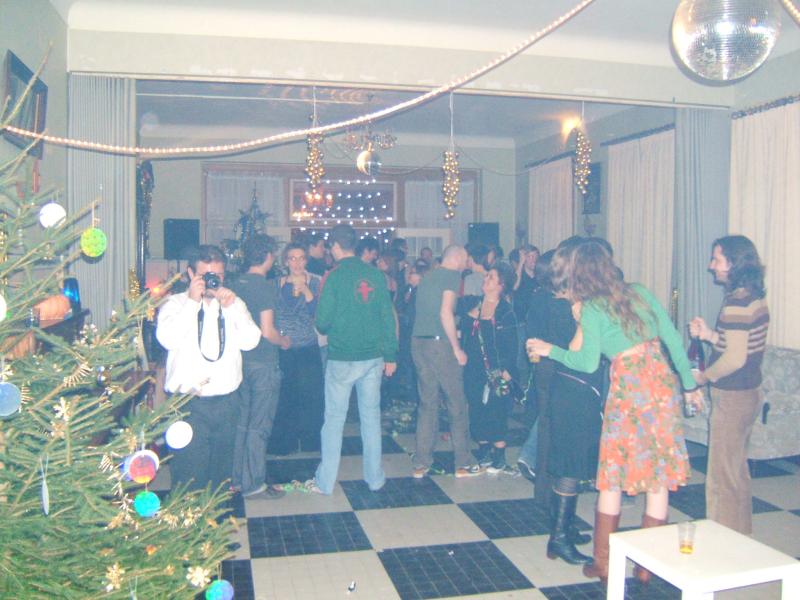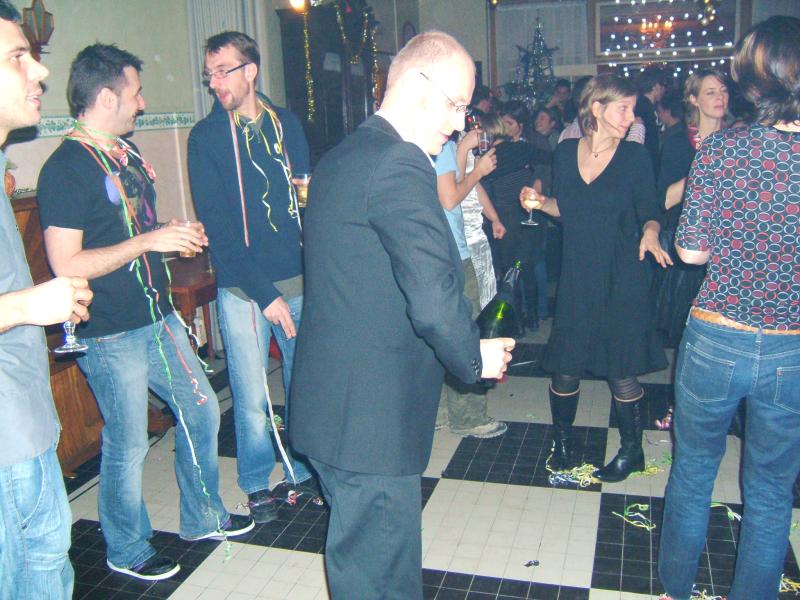 The photograph guy mentioned earlier on doing his best to dance.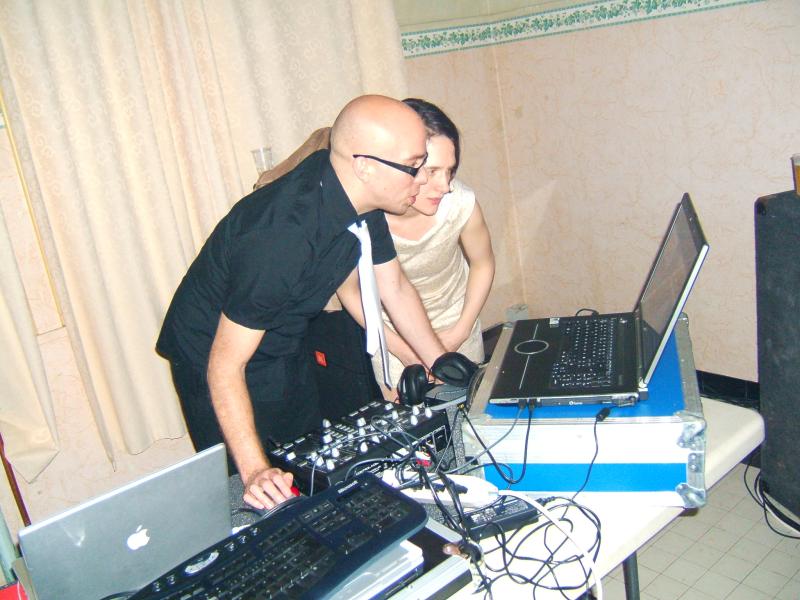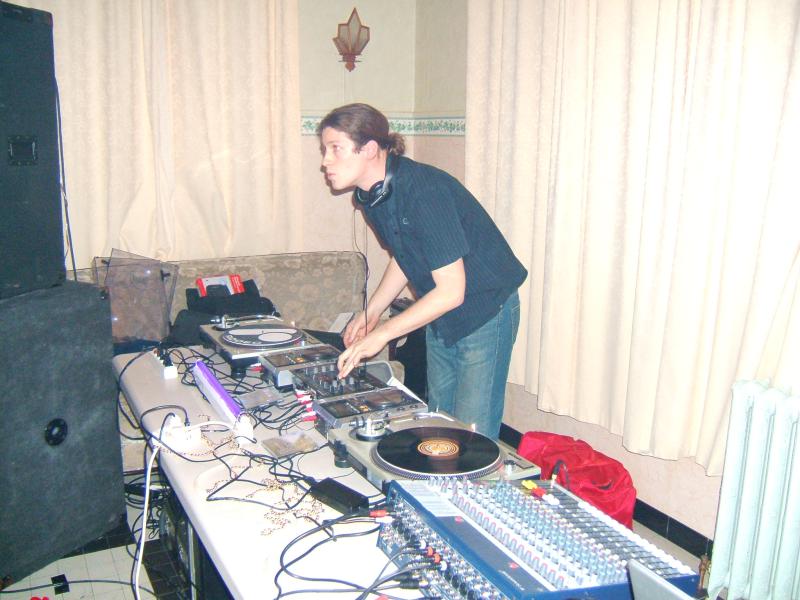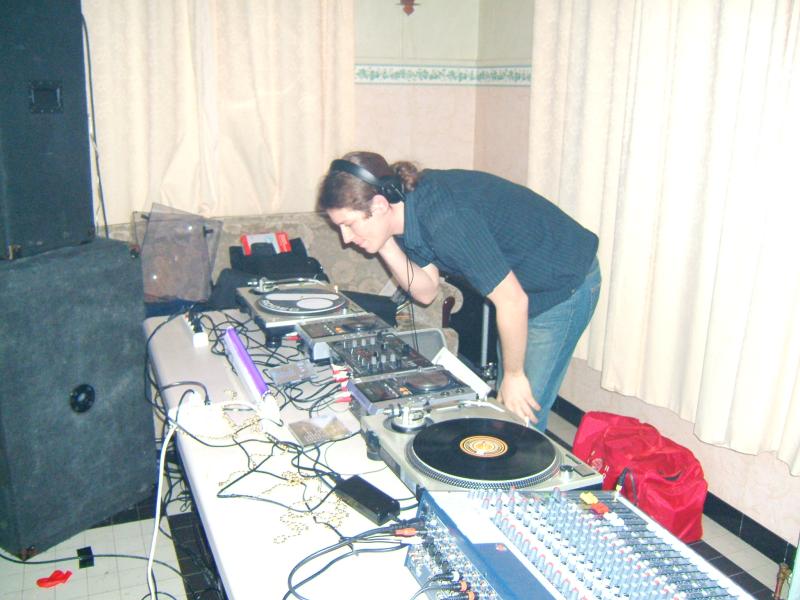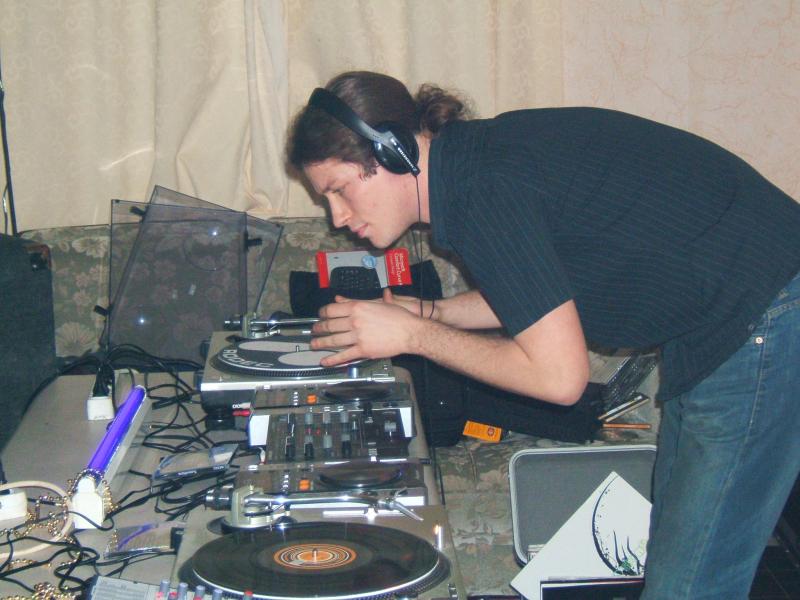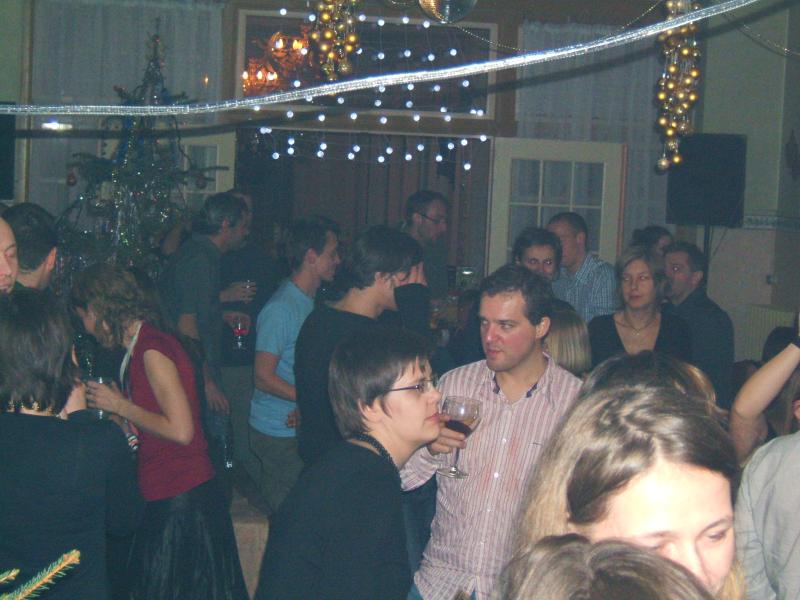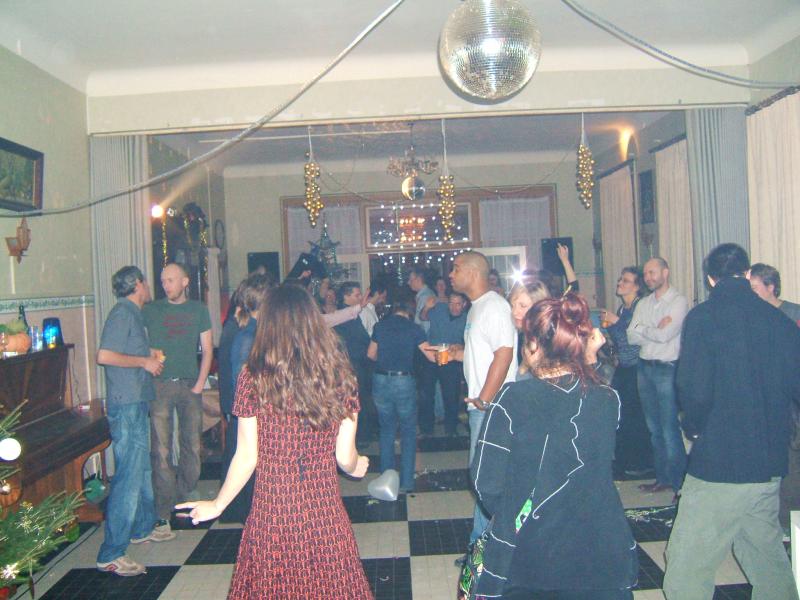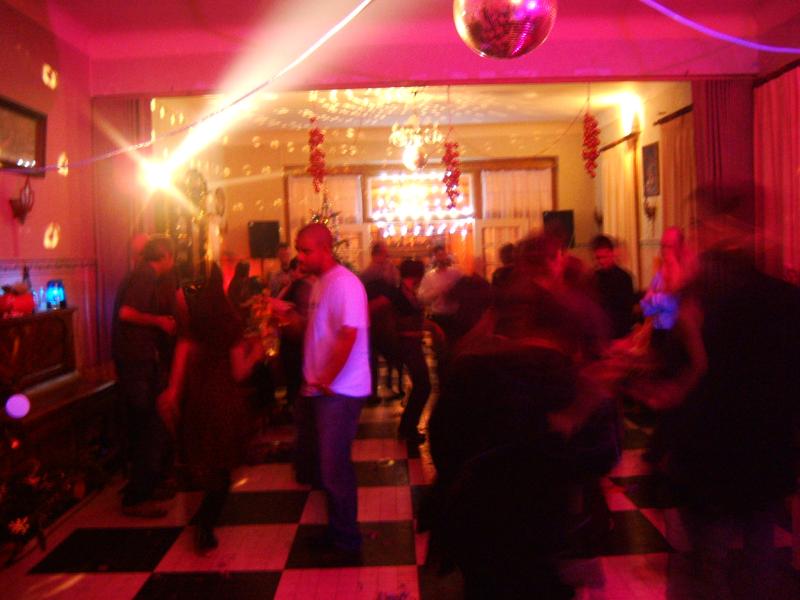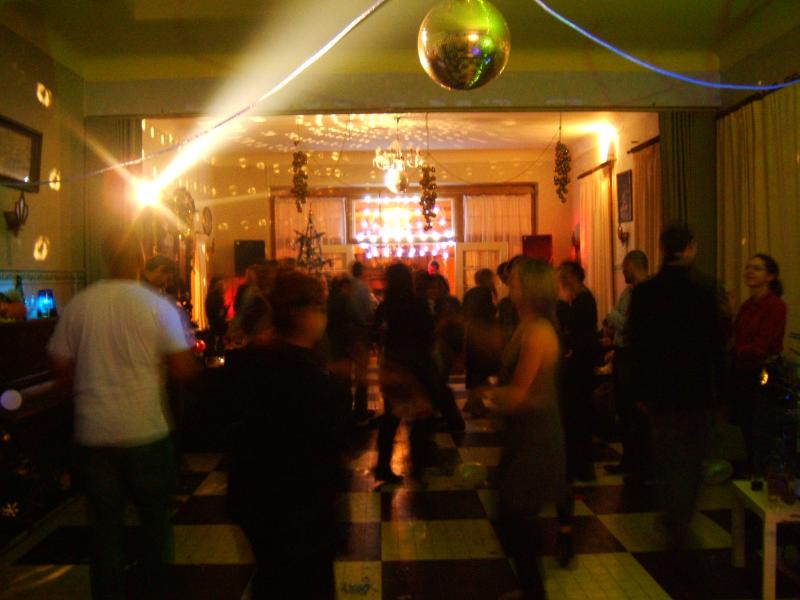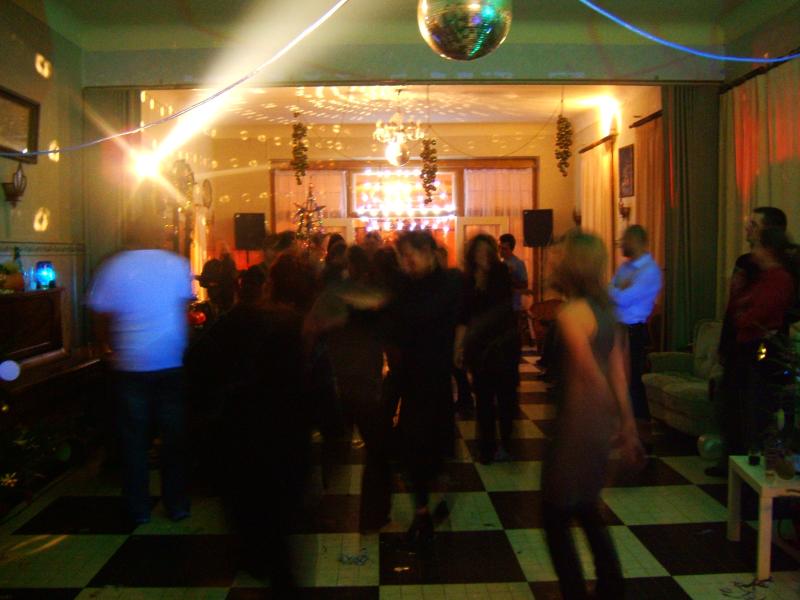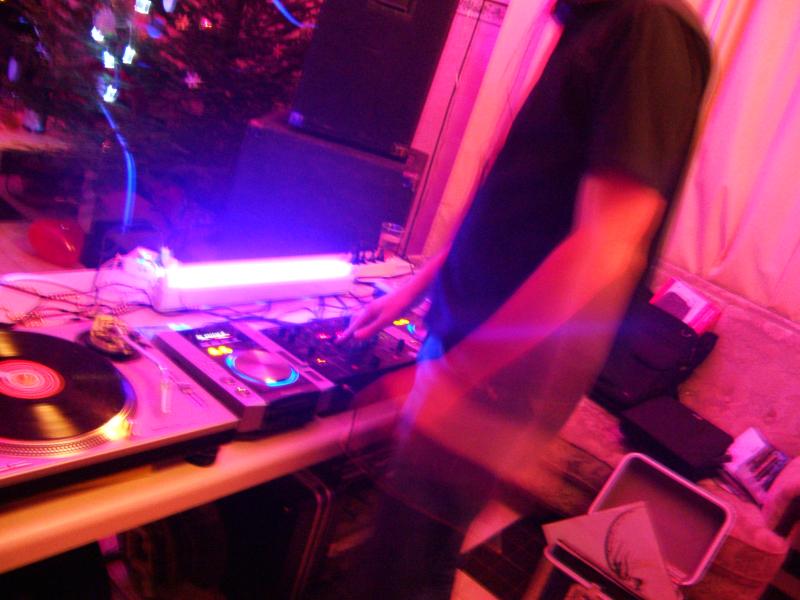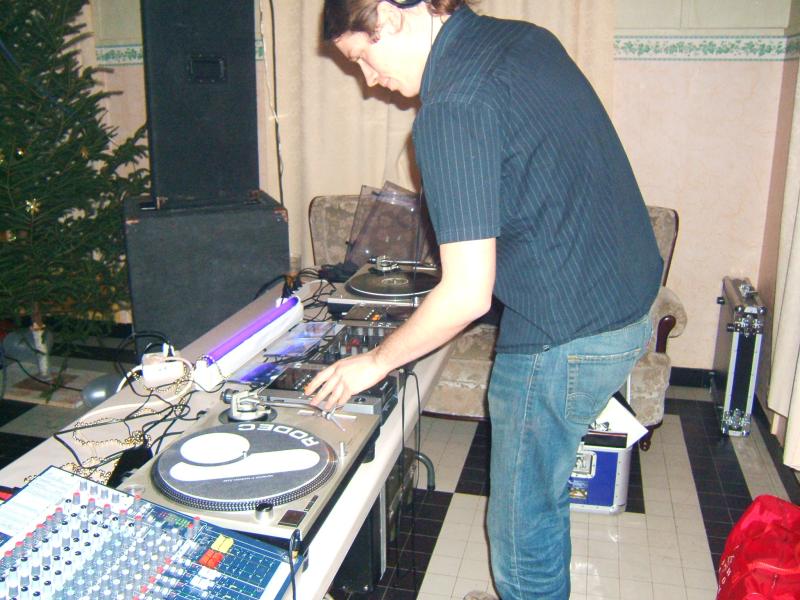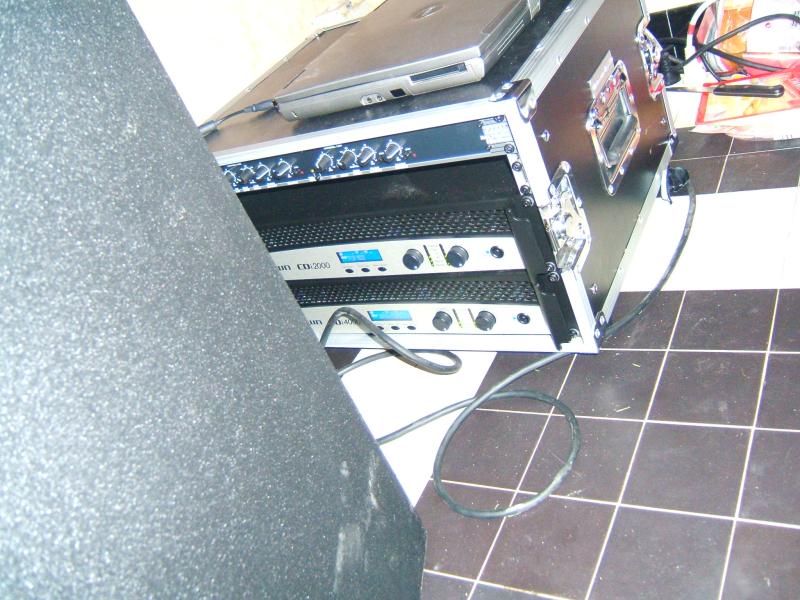 Amplification still running fine.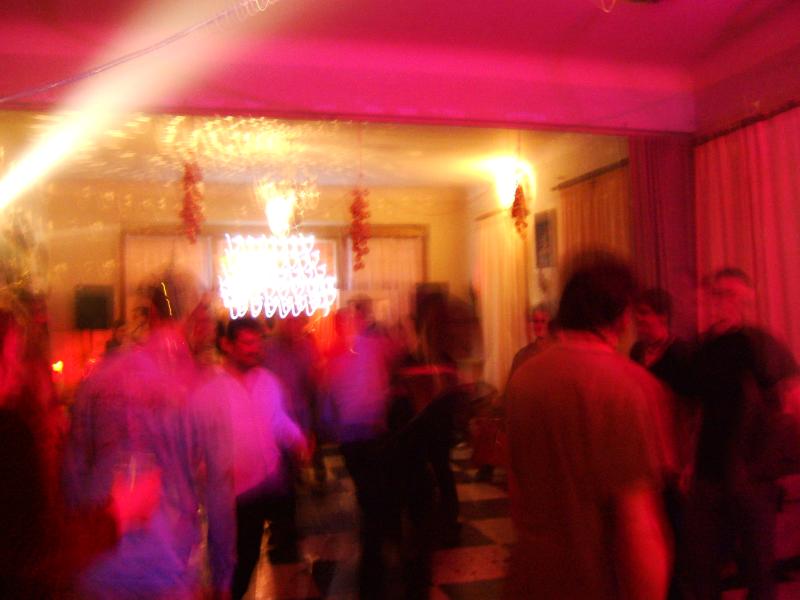 From now on it became somewhat of a blur.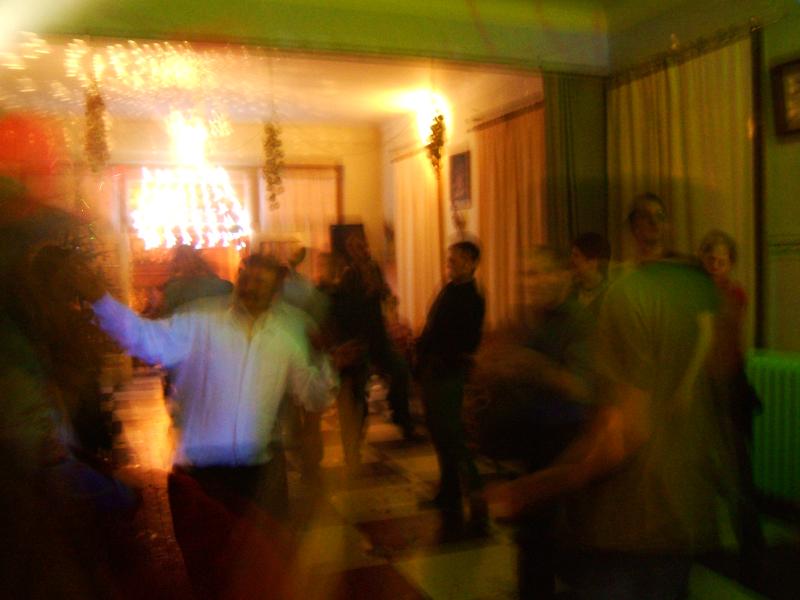 really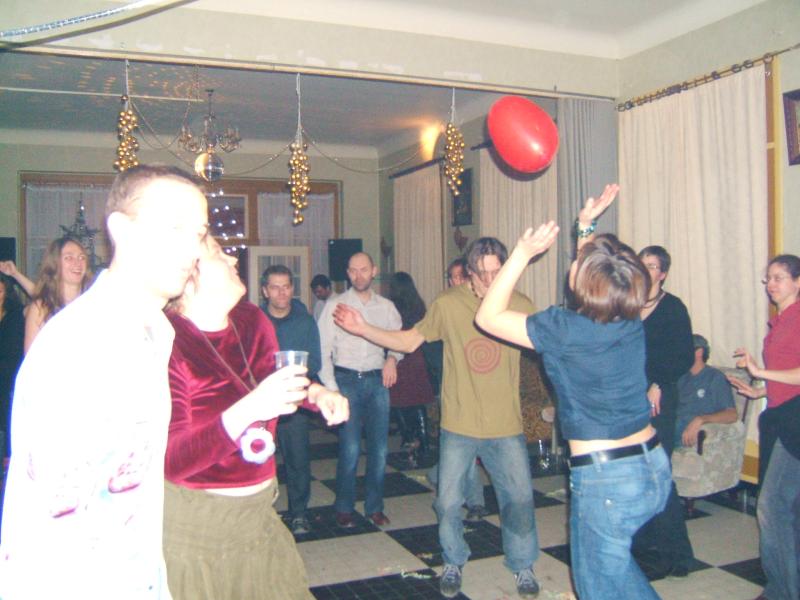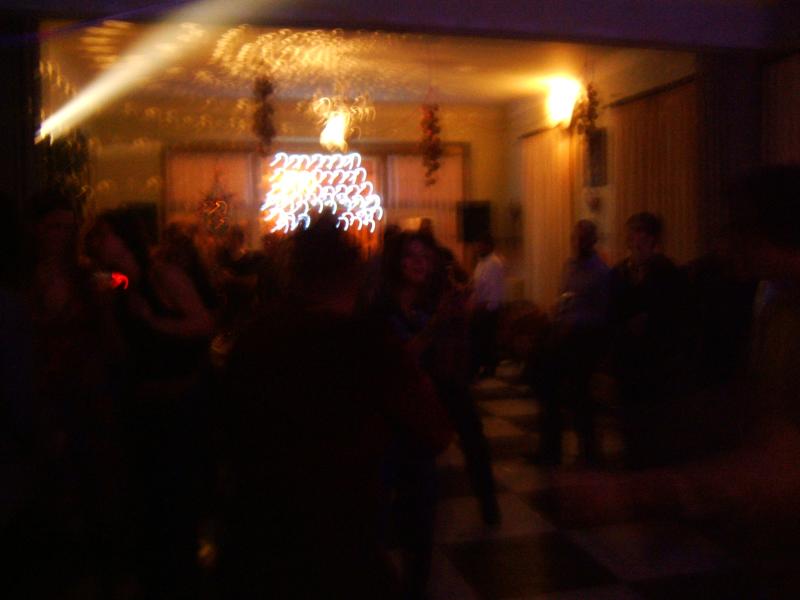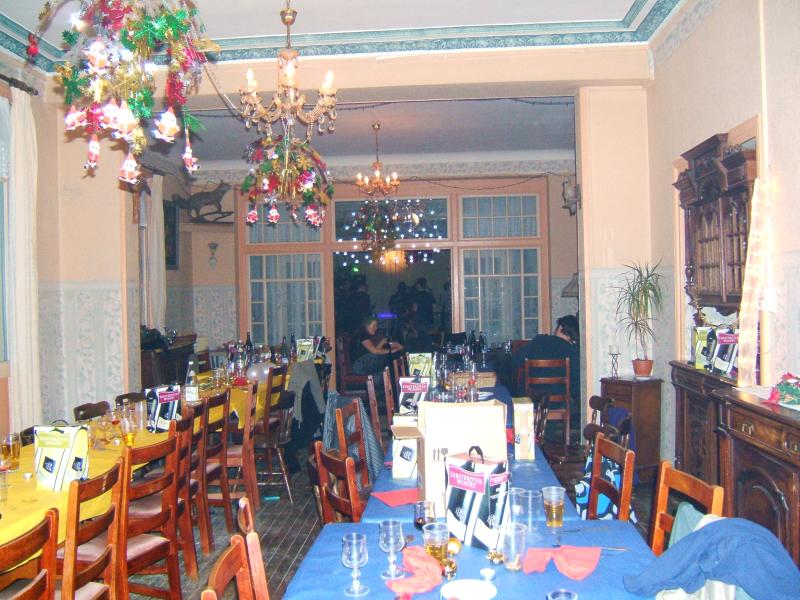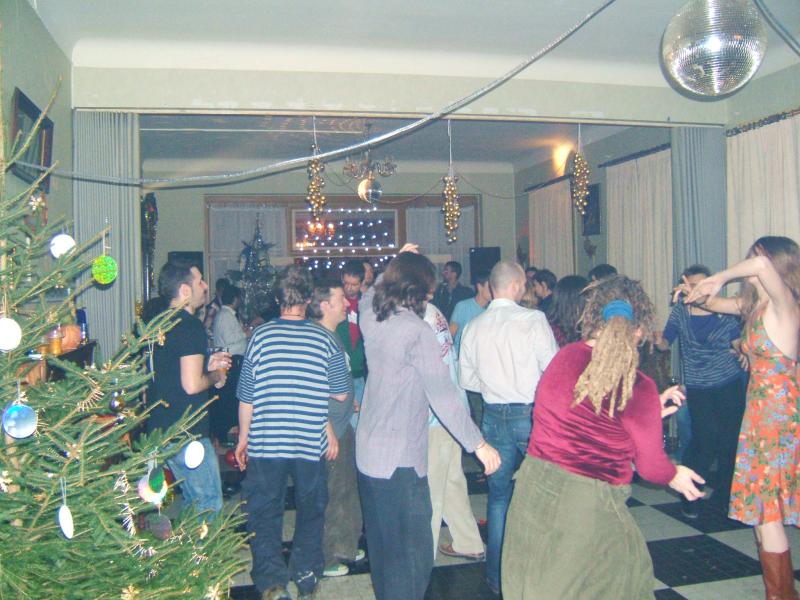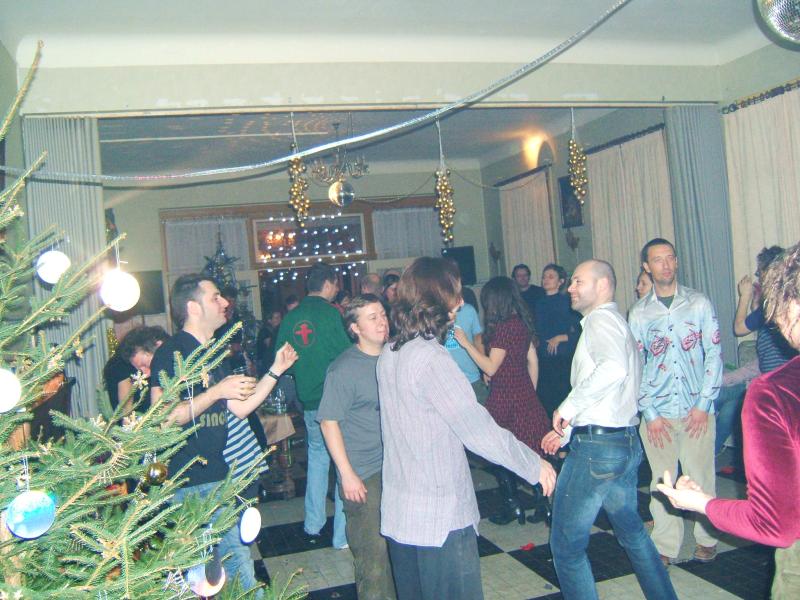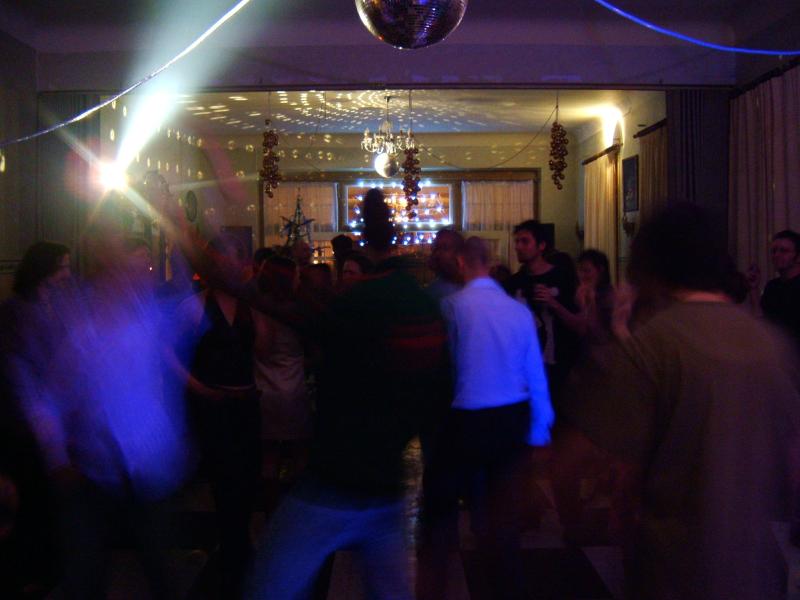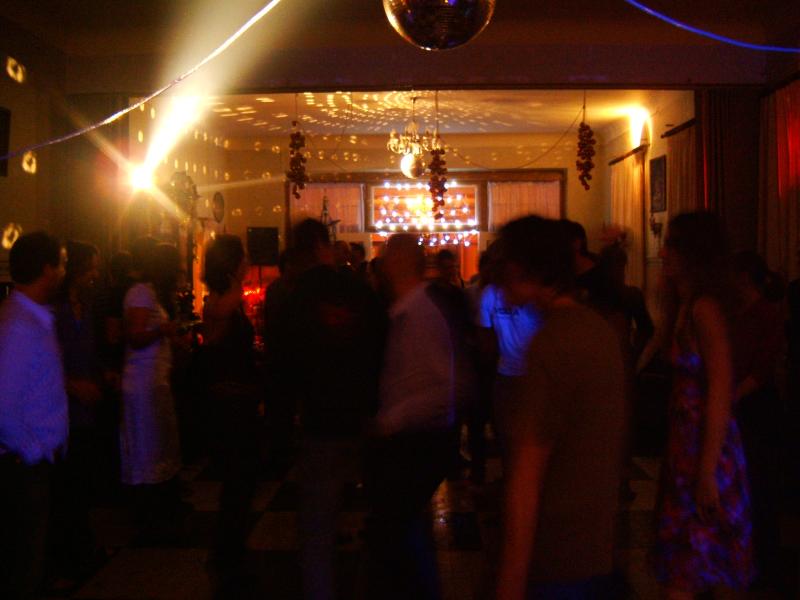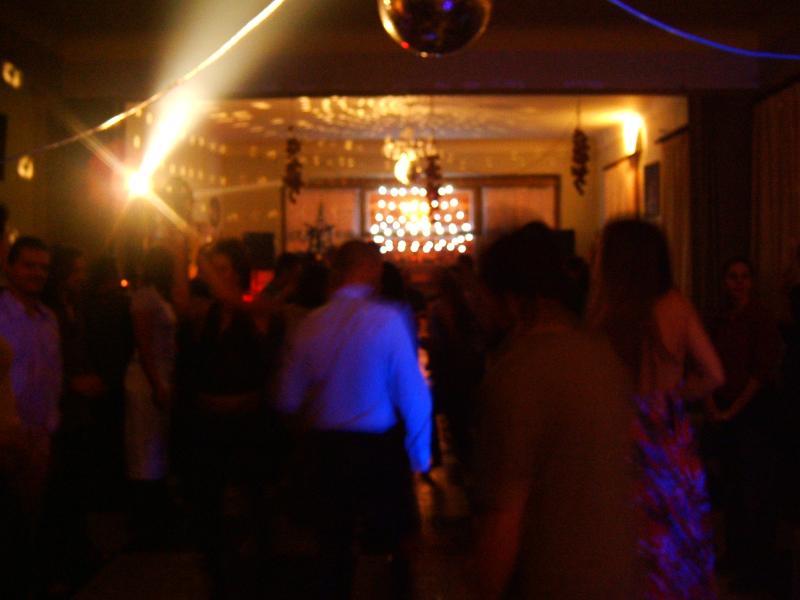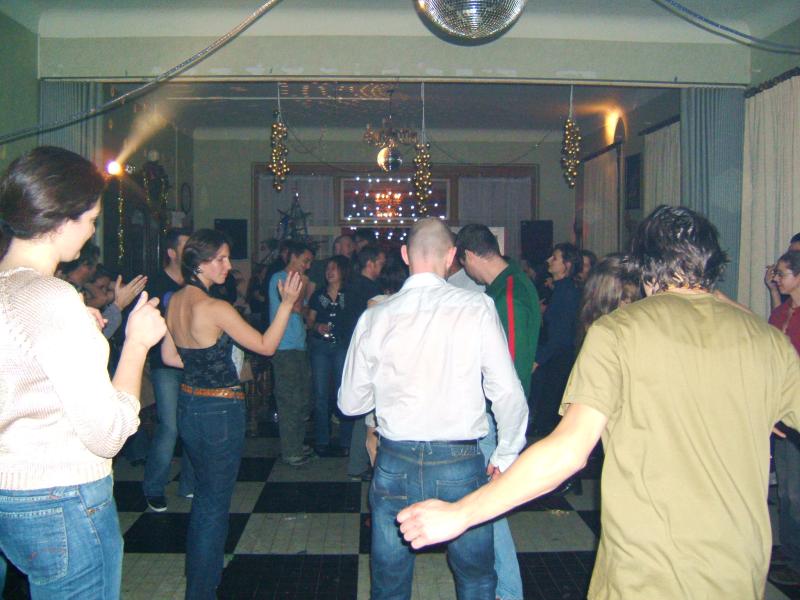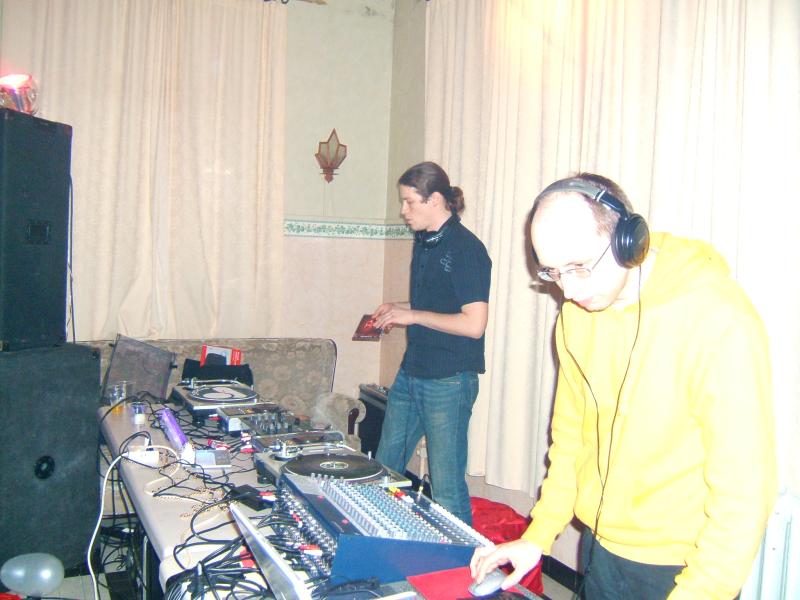 Taking over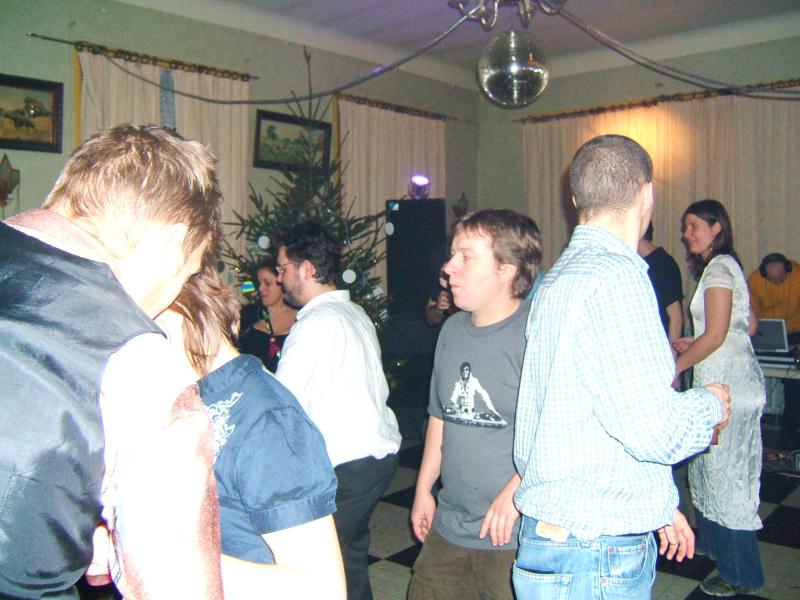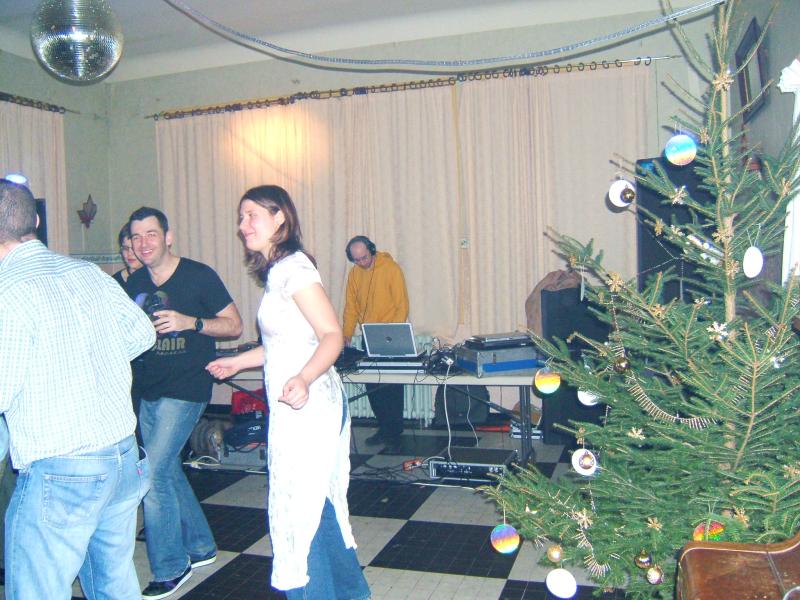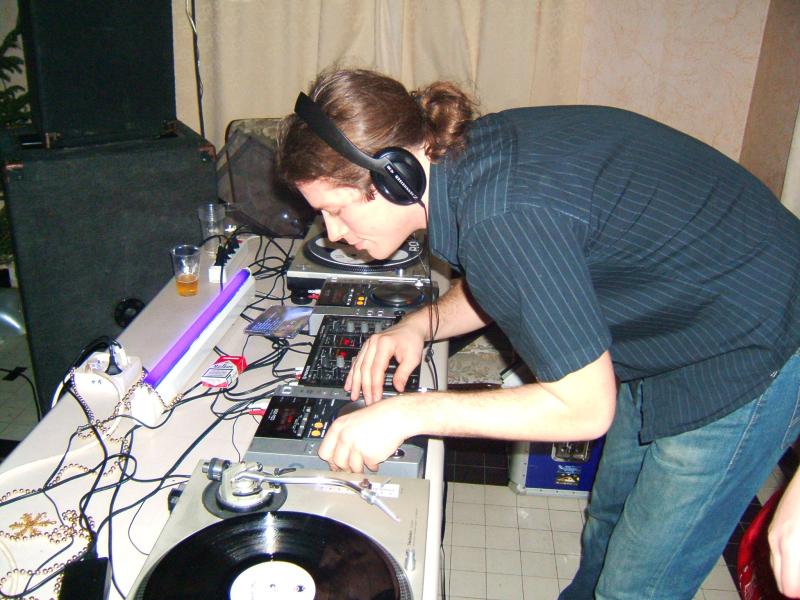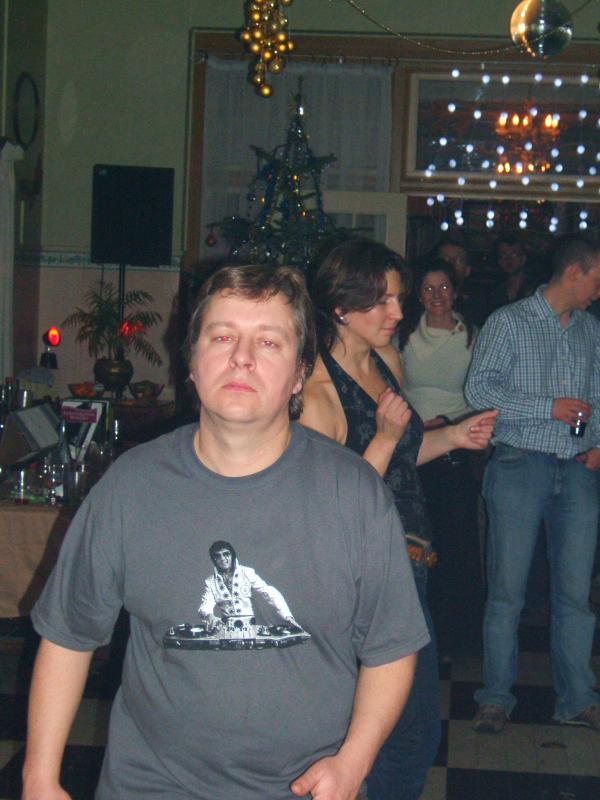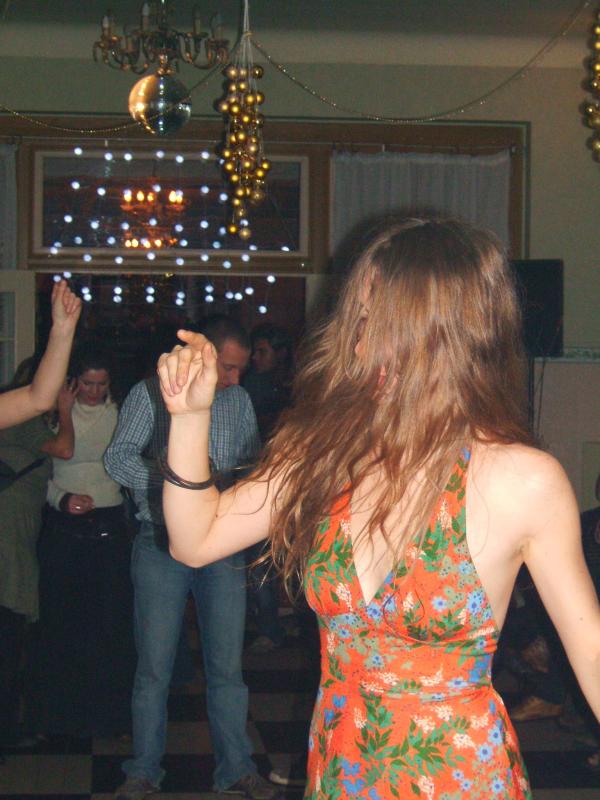 I tried to take only the head, but failed miserably.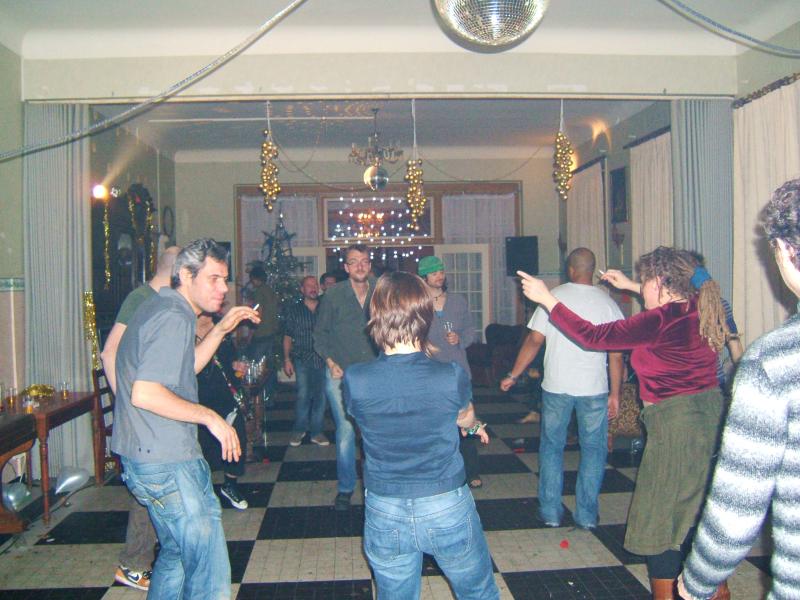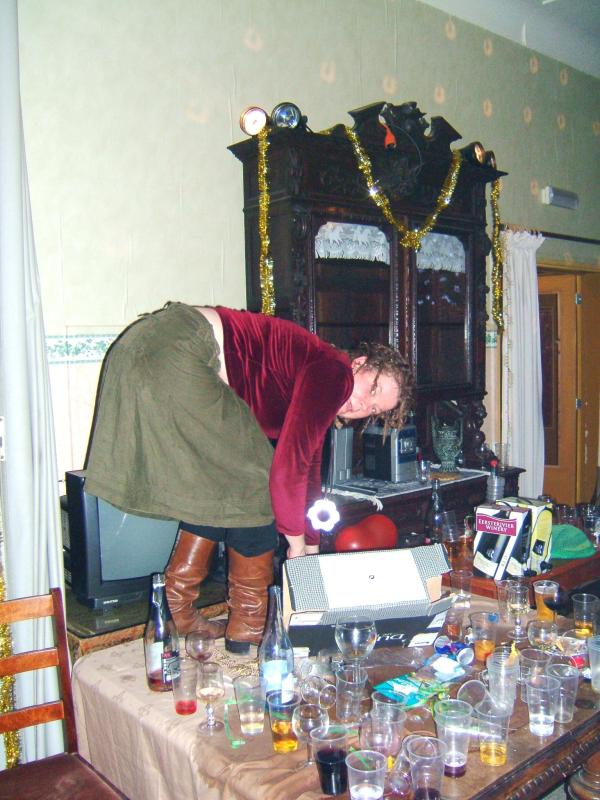 If you know this person then remember that she is a Dr. Philsophihca Scientificum(ares) !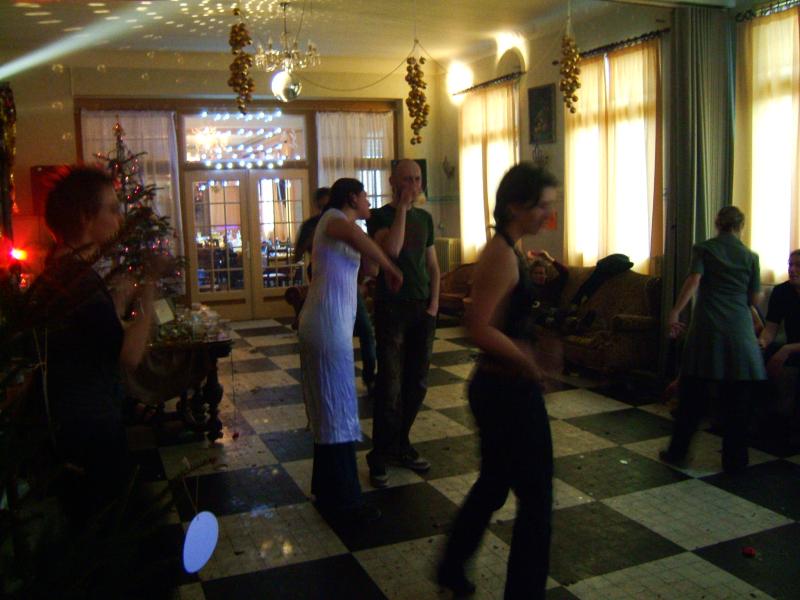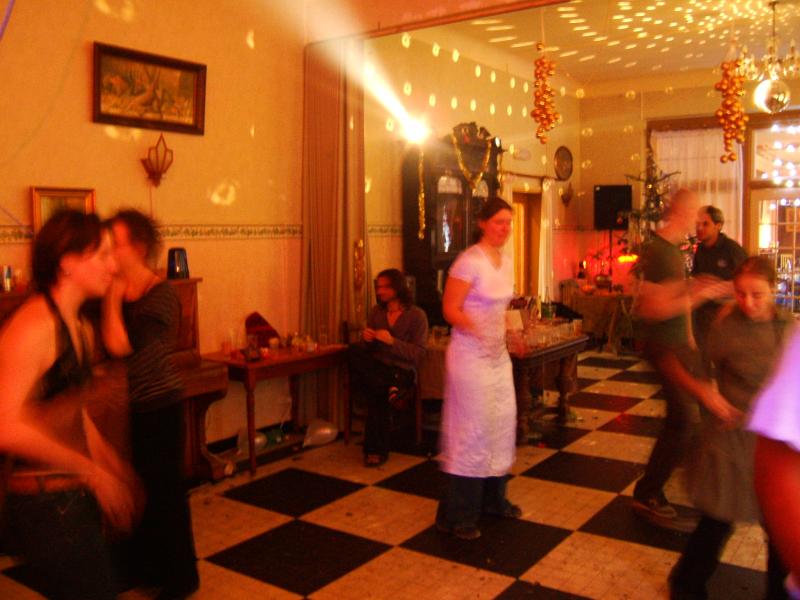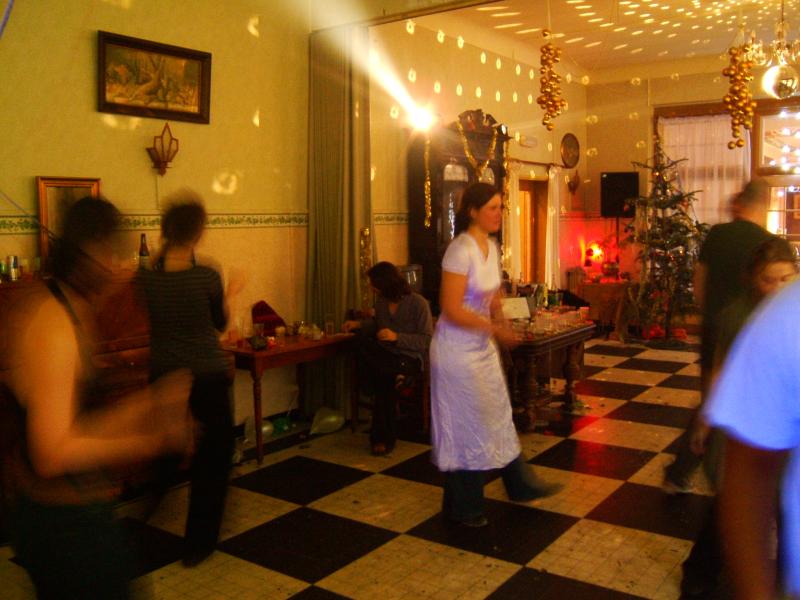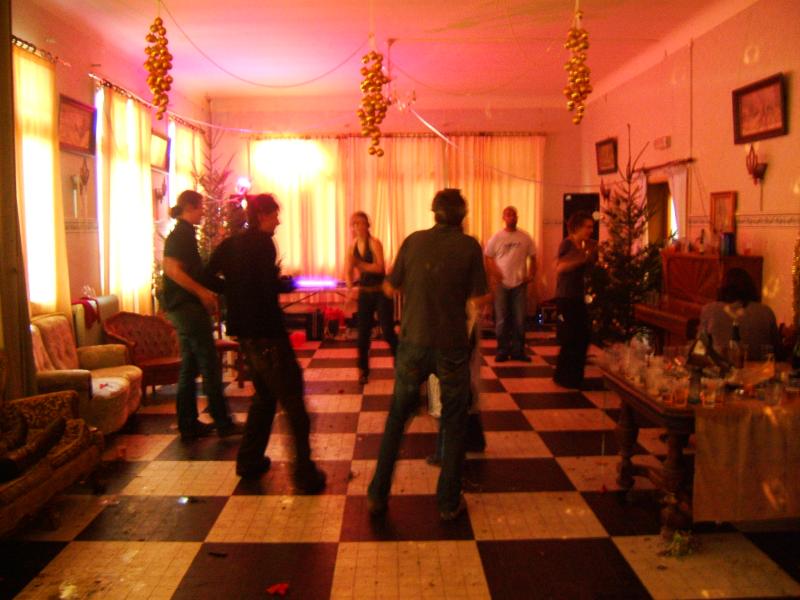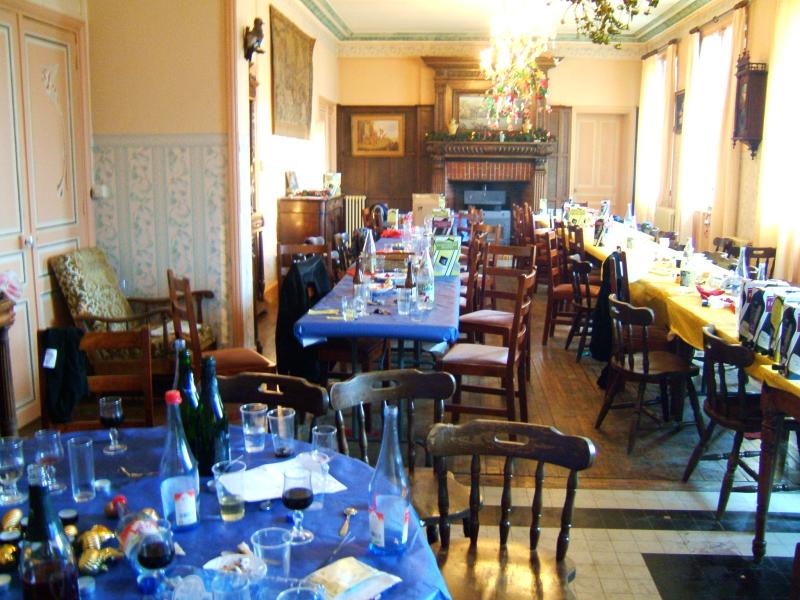 The morning after in the dining room.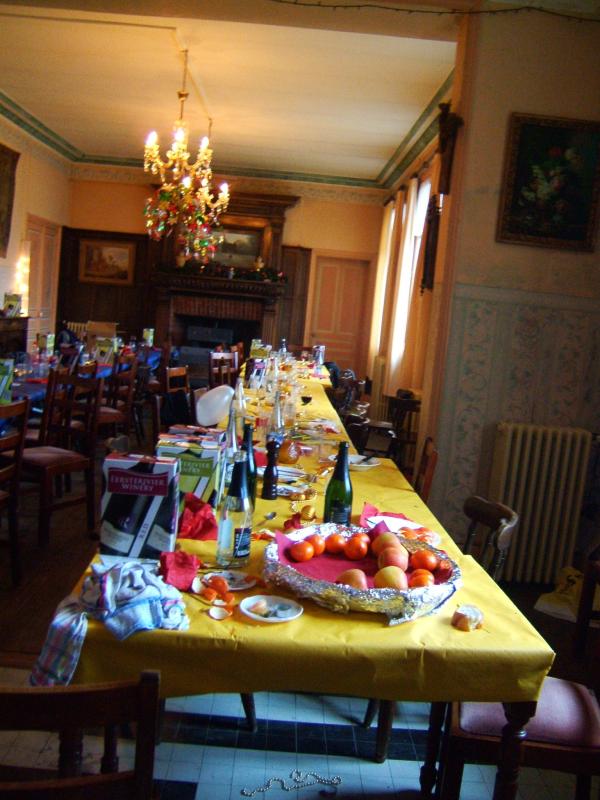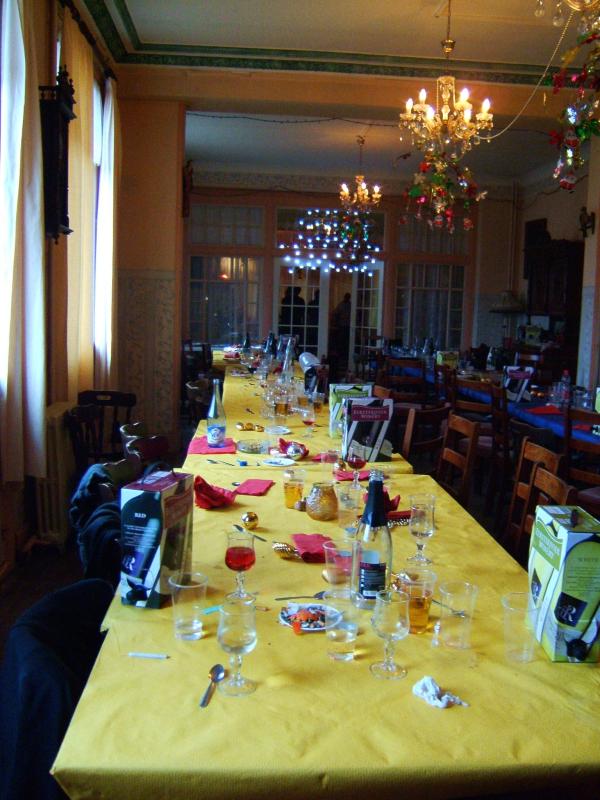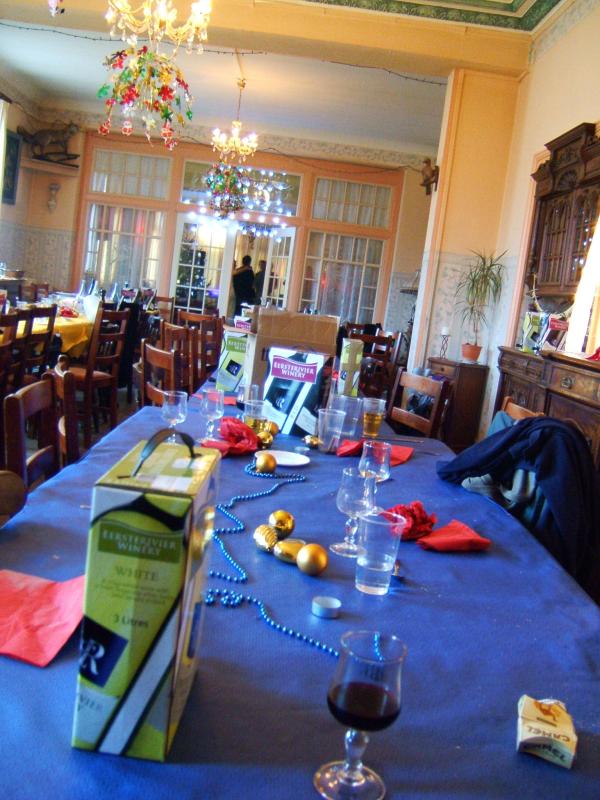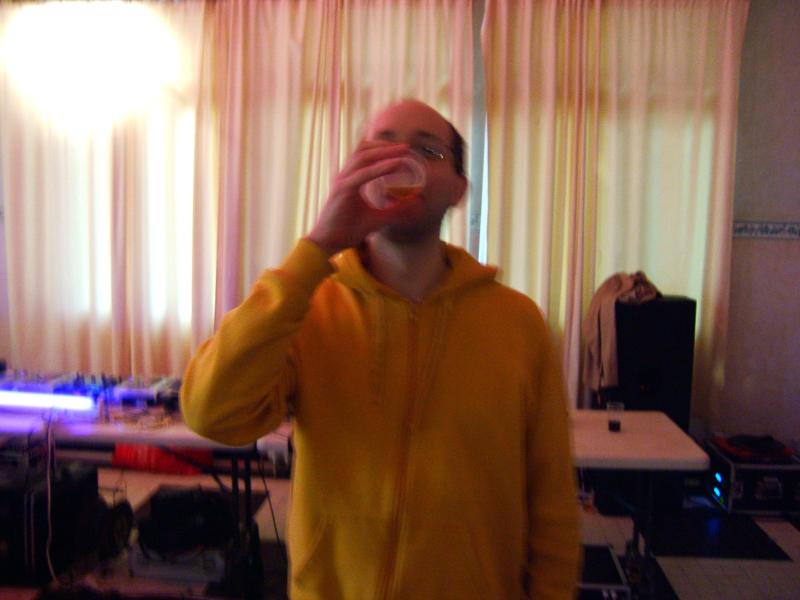 Me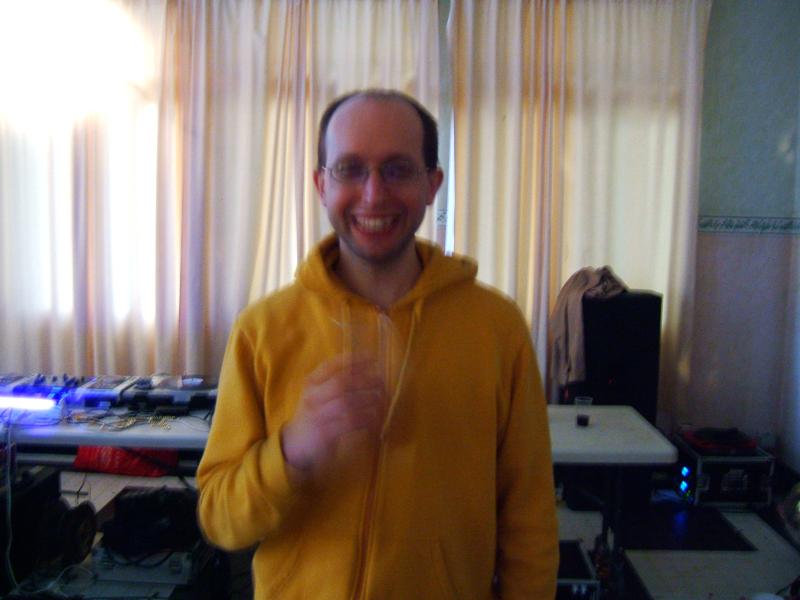 Me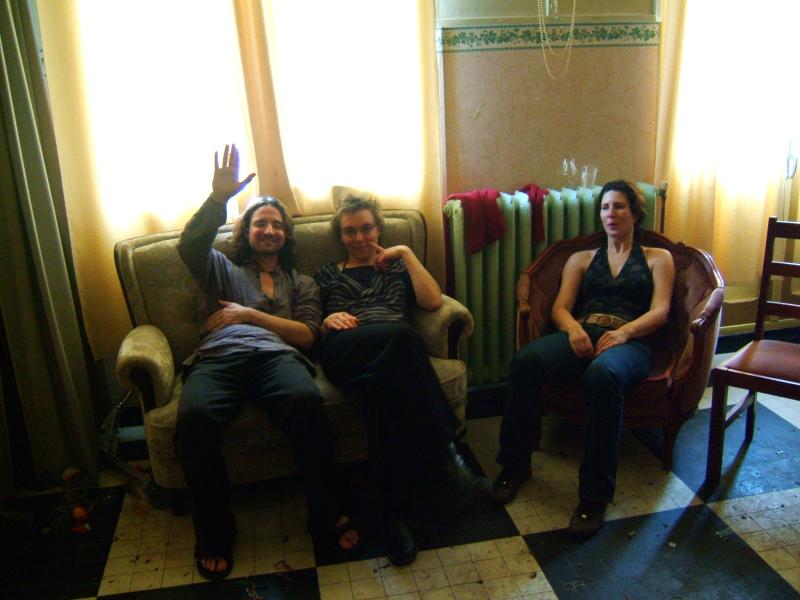 and not me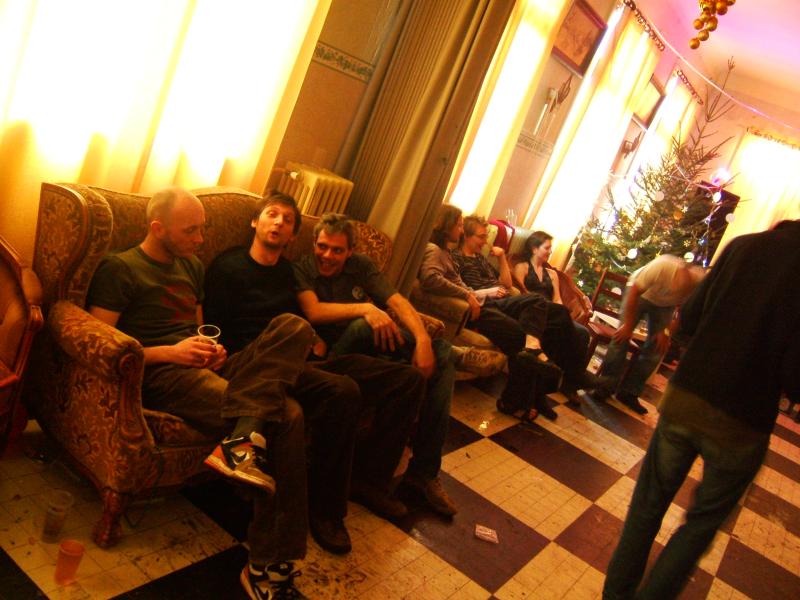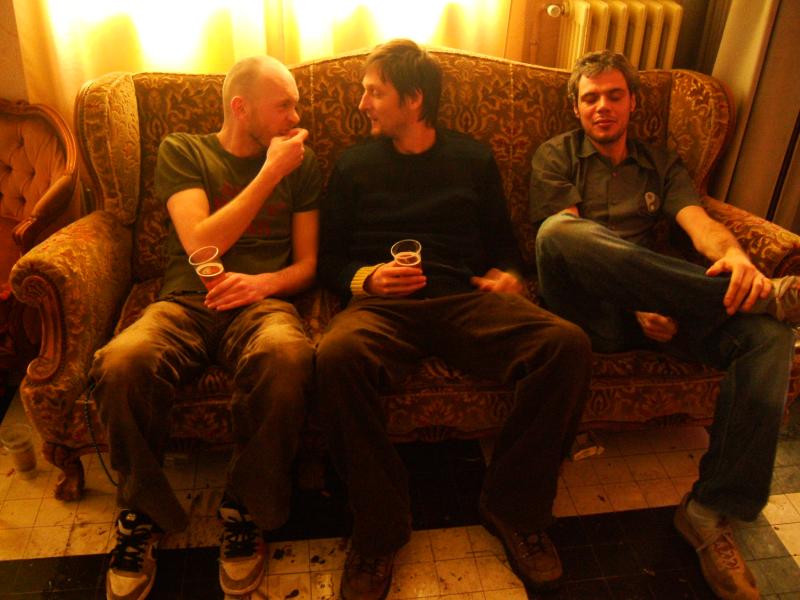 Still discussing the finer points of life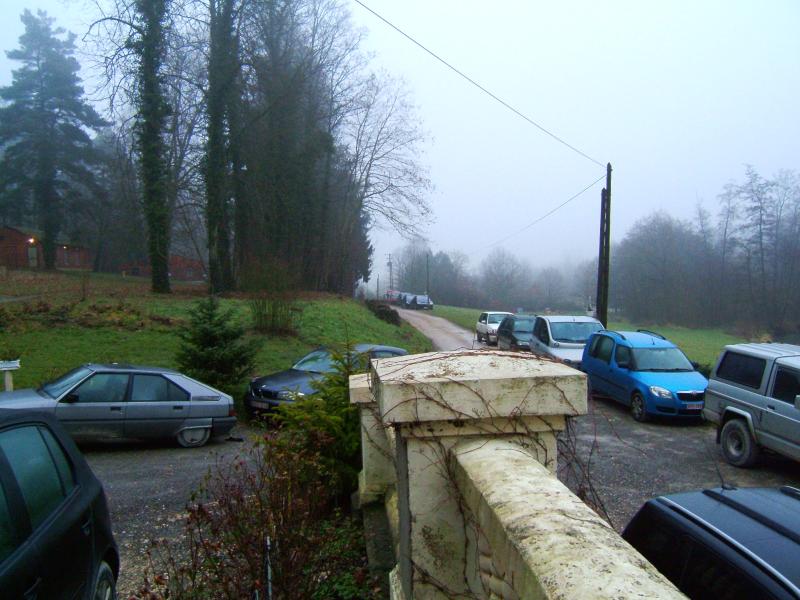 Outside look from the castle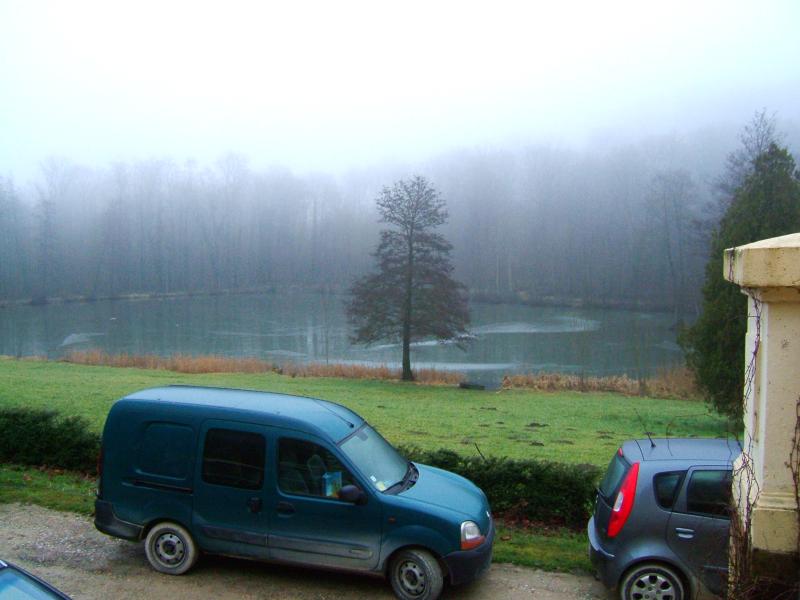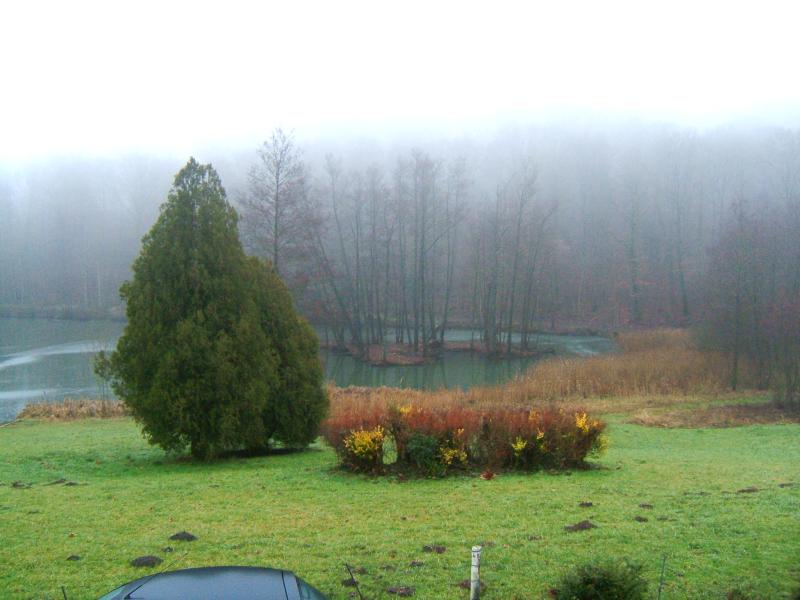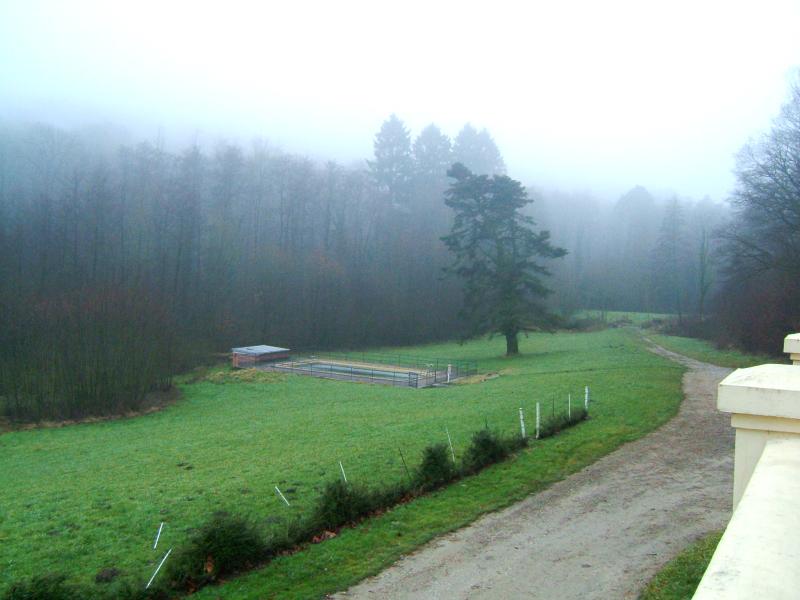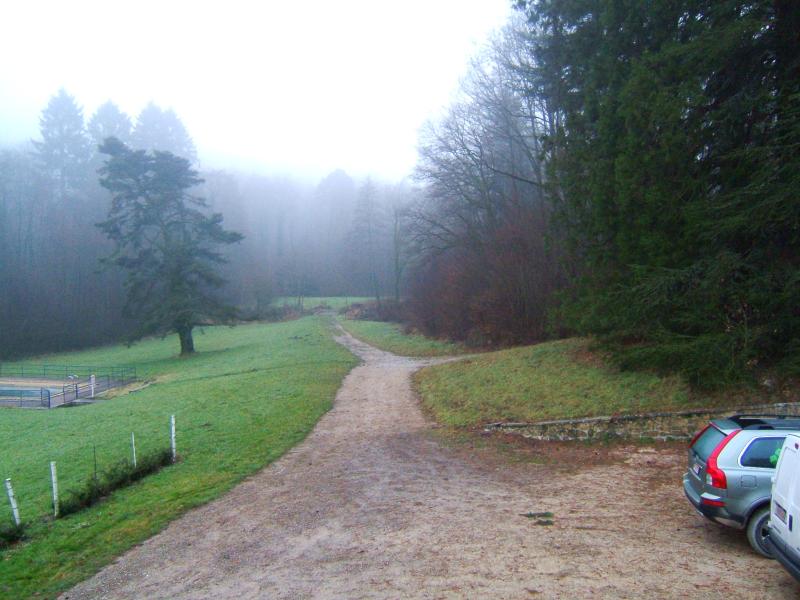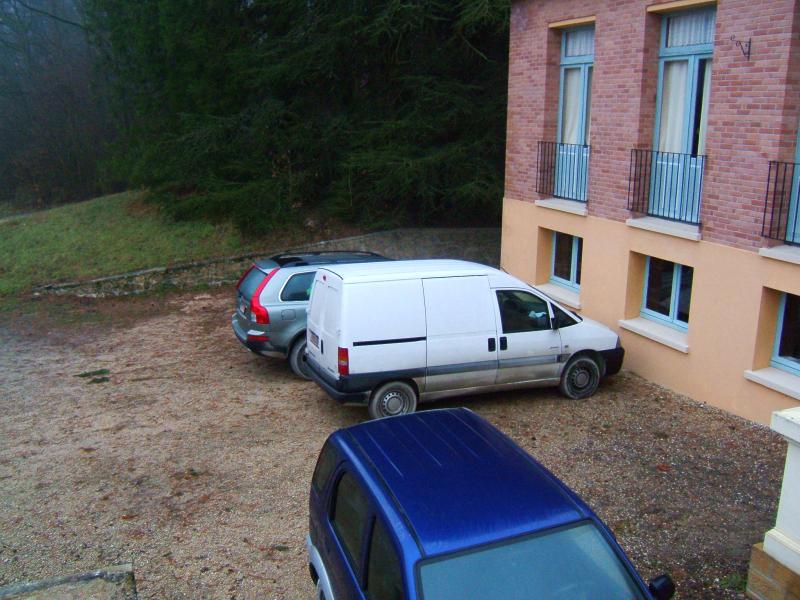 The DtC acoustics van.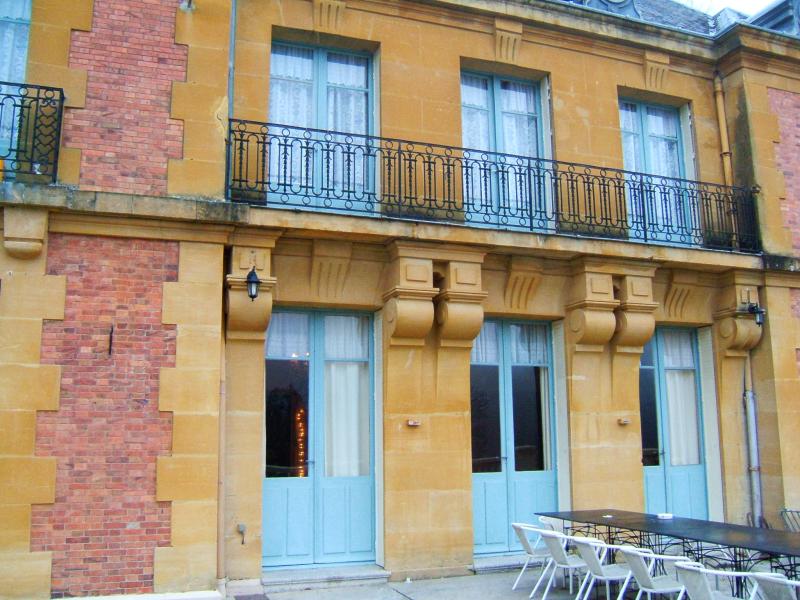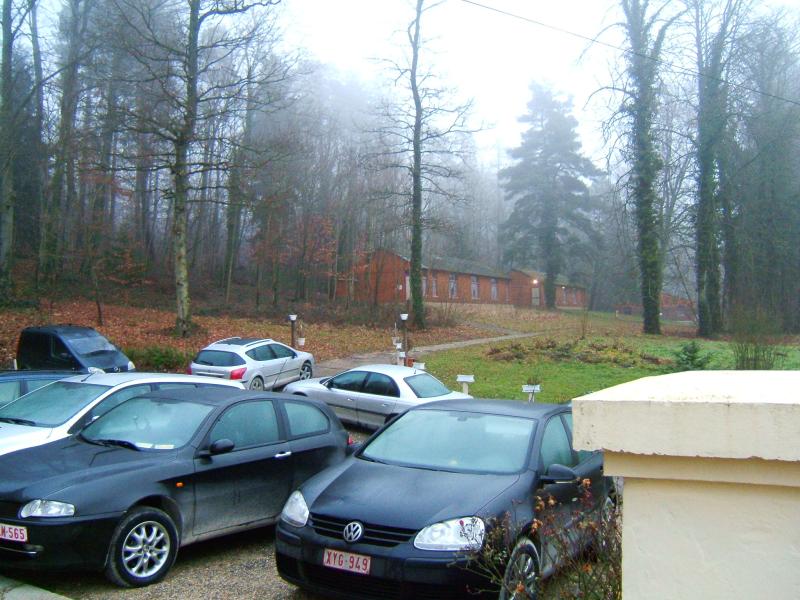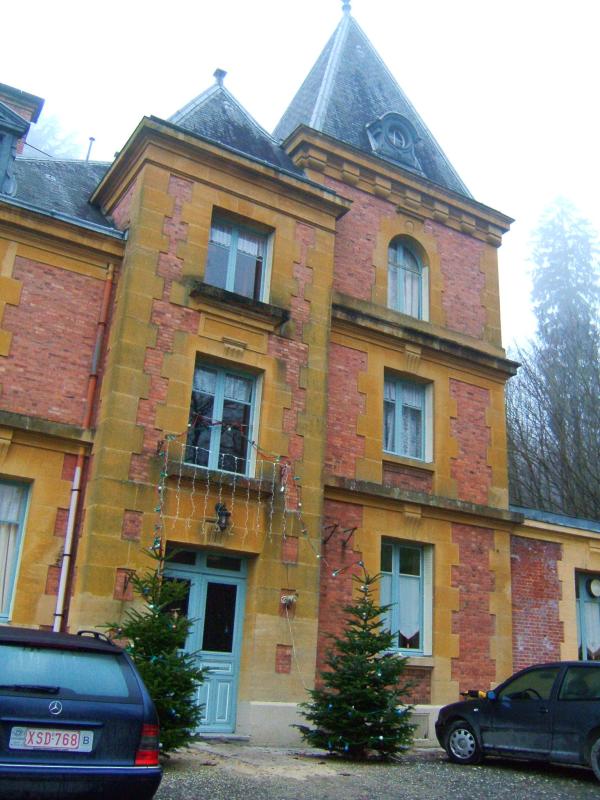 Front view of the castle.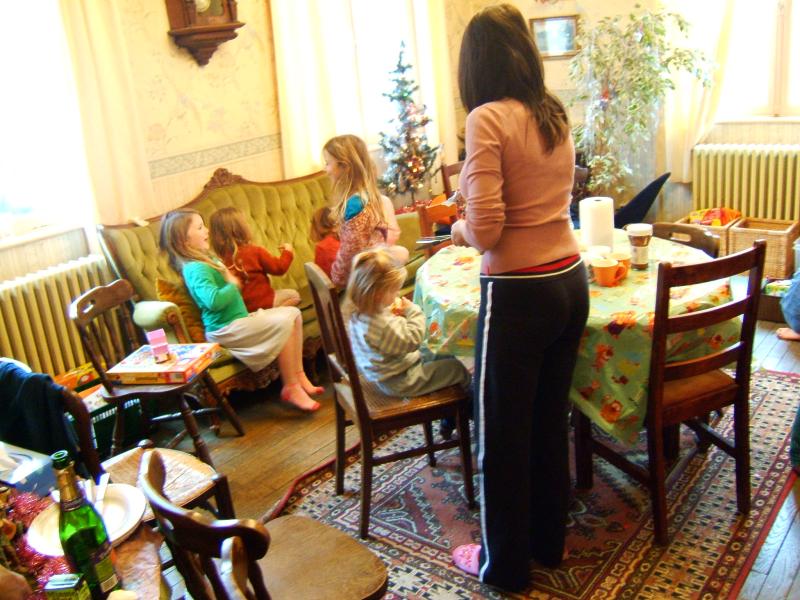 The children are awake again.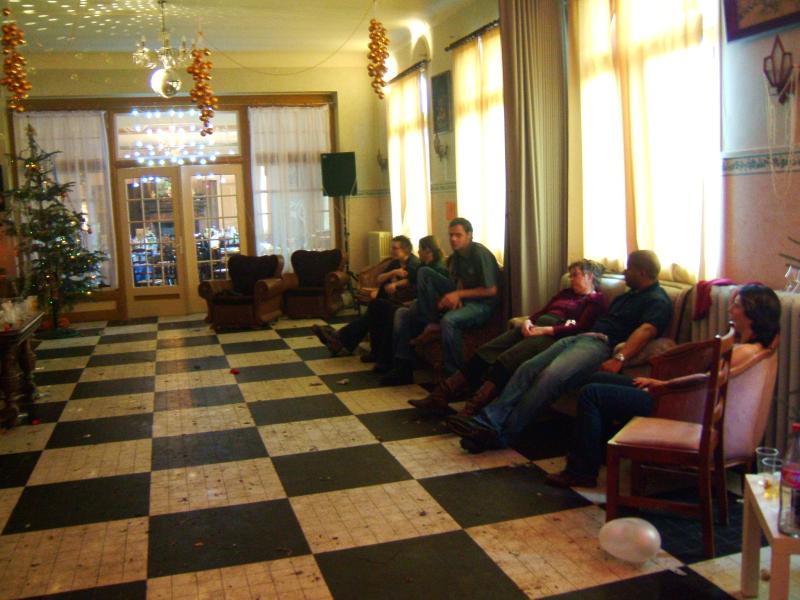 Party is over. Everybody happy and satisfied.