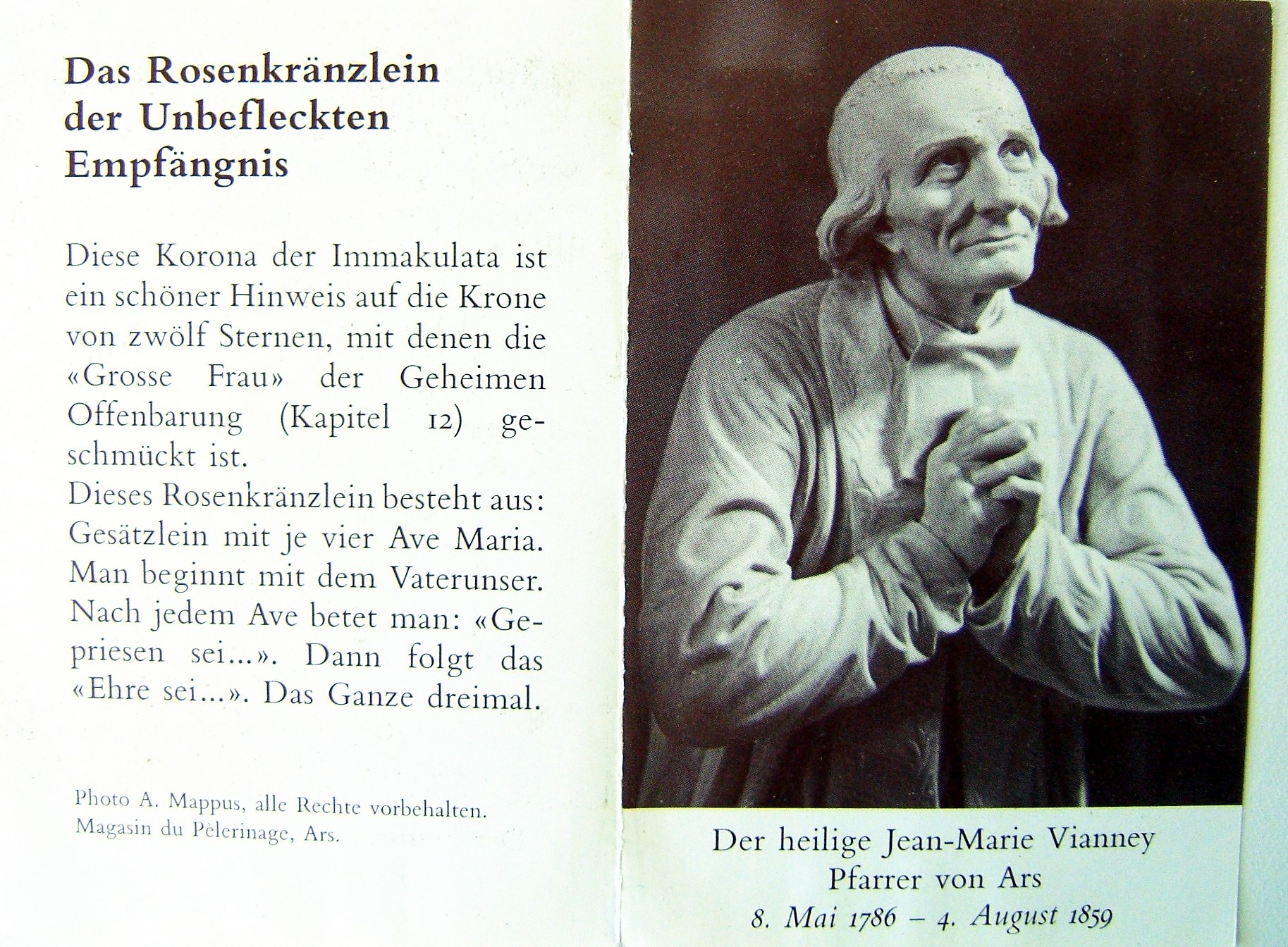 The last couple of years it has been hard to find a job. Well, I still don't have one. Everybody has their advice: 'why don't you become a manager', or 'why don't you shorten your CV to 4 pages'. Which, if you then go to a company should be lengthened again to its original size. 'Why don't you take a nicer picture'. 'Your font is wrong'. All these things are irrelevant to me. I studied long and I would like to use my abilities to find a job, but it seems that the environment is more interested in leaving the status-quo as it is. We don't want to hire people that we don't know. And we don't want to know you. That has of course nothing to do with my qualifications.
So, I was quite surprised to recently hear my local doctor say: 'if you don't find a job, why don't you go back to Belgium ?' Quite an interesting view on things. Or the postman who had to explain me that it was god its punishment. And that I should be praying. He was going strong, until I explained to him that also 'believers' are unemployed; that was of course a matter between them and god. They must have done something wrong.
I feel like I live in the middle ages. To the right the leaflet I got to help me 'pray'.